Dubai is a 'M&A hotspot'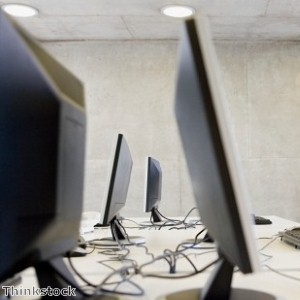 Dubai is part of an important area for mergers and acquisitions (M&As) according to a recent report.
The annual M&A Attractiveness Index from Cass Business School has placed the UAE as the 19th most desirable location, marking a rise of eight positions in five years.
Director of Cass Business School's M&A research centre Scott Moeller said: 'The UAE is one of the clear front runners in terms of moving up the rankings as a mature country in our index.'
Part of this region's appeal is through its strong focus on modern innovation, an area in which Dubai thrives.
Mr Moeller added: 'The UAE's strong advancements in technology as well as a stable regulatory environment are increasing its potential as a future growth market for M&A activity.'
In addition to hosting Expo 2020, the city also has its smart city initiative, which introduces various new services. It is this scheme which has been well received by a number of business leaders.
Speaking to Gulf News, Cisco UAE's managing director Rabih Dabboussi said many of its improvements help deliver business opportunities, something which will help put it above its neighbouring rivals.
Specifically, Mr Dabboussi praised Dubai for its broadband infrastructure and 4G network, which he believes is the best in the Middle East and North Africa region. It also has a mobile penetration rate of 200 per cent, meaning twice as many people in Dubai are using the service, compared to its actual population. While this includes tourists, it also suggests businesses may be making the most of the emirate's high connectivity.
As with many aspects of the sheikhdom, much of its business takes place in international markets. Figures from Dubai Customs show foreign non-oil trade exceeded AED one trillion (£166 billion) in the first nine months of the year, an improvement on the AED 918 billion seen in the same period last year.
Cass Business School considers the UAE to be one of the future growth markets and, as such, investors may want to buy in the emirate ahead of this boom.