Dubai investment strategy focuses on sustainable development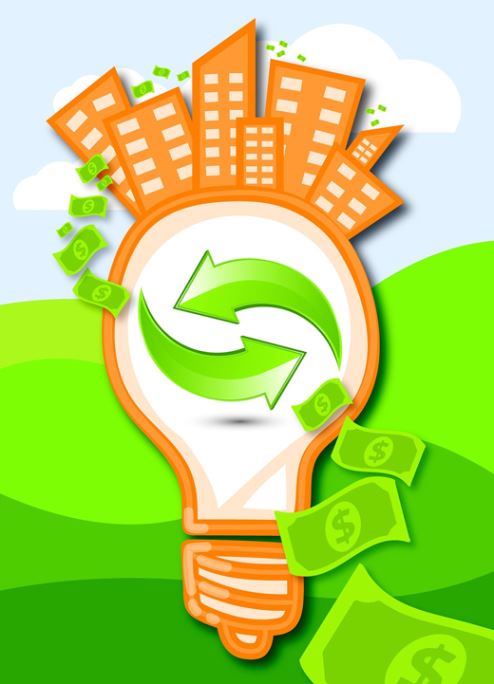 Dubai has launched an international investment initiative that it hopes will make it a global centre for thought leadership, strategic foresight and partnership.
The Hamdan Centre for the Future of Investment (HCFI), which will operate under the auspices of the Dubai Investment Development Agency (Dubai FDI) – an agency of Dubai Economy – was recently launched by Sheikh Hamdan bin Mohammed bin Rashid Al Maktoum, Crown Prince of Dubai and Chairman of Dubai Executive Council.
The initiative aims to promote the contribution of foreign direct investment (FDI) to sustainable development and its impact on regional and global prosperity.
Speaking at the launch of the initiative, HH Sheikh Hamdan said: "Introducing a first-of-its-kind, integrated framework to develop 'Impact FDI' standards and projects will further enhance Dubai's unique advantages as a globally recognised and preferred FDI destination."
He added: "Transforming the challenges facing 'Impact FDI' into opportunities requires effective global, regional and local partnerships," he concluded.
HCFI will pursue three main strategies designed to support sustainable investment under the theme of Impact FDI.
The Impact FDI Thought Leadership and Strategic Foresight Programme will develop the framework for investment in sustainable development; the Impact FDI Partnership Programme will focus on local, regional and international partnerships to this end; and the Impact FDI Index Programme, which will analyse the benefits in relation to the social, economic and environmental impact of the Impact FDI initiatives.
HCFI's sustainable investment plans are in line with Dubai's push to become the world's smartest city by 2021.
HCFI will also offer a range of services designed to position Dubai as a global centre of excellence in the field of sustainable investment and infrastructure development.