Dubai international visitors jumps 16.7% in June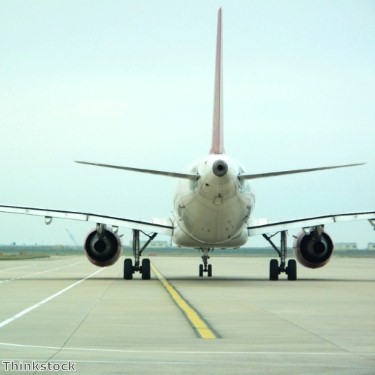 The number of visitors coming to Dubai from overseas saw a significant jump in the year to the end of June, new data released by Dubai Airports has shown. The company that operates Dubai International, which is now the world's busiest international traffic airport, said that this was a strong year for the transport hub and showed just how well it has performed in the last year. 
Dubai International Airport recorded a 16.7 percent year-on-year jump in passenger traffic in June, with traffic increasing to 5.91 million in the month from 5.07 million at the same time just one year ago. 
Dubai Airports said that the figures were especially impressive given that there is traditionally a fall in the number of visitors in June thanks to Ramadan. What this reinforces is that the number of visitors coming into the emirate from overseas continues to grow and provide very strong figures for the market as a whole. 
The figures from the organisation showed that travellers coming in to Dubai from the Indian subcontinent and Gulf countries, as well as Western Europe, Africa and North America, were the main drivers of the growth in tourism numbers over the past 12 months. New connections from some airlines to previously untapped transport hubs in Eastern Europe also helped to provide a boost in the number of tourists from thee destinations. 
"We ... anticipate the growth trend to continue throughout the remainder of second half to help us reach our annual forecast of over 79 million passengers," said Paul Griffiths, chief executive of Dubai Airports.