Dubai 'in top 50 cities for property investment'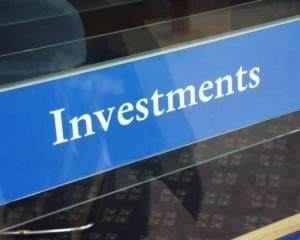 Dubai has made it into the top 50 cities for real estate investment, after volumes jumped a staggering 2,174.3 per cent in the year ending June 2014, according to a new report from Cushman & Wakefield (C&W).
The report demonstrates how the emirate climbed from 186th place to 39th in just 12 months, with the value of investment volumes hitting $3.68 billion (£2.29 billion).
Although the pace of property price increases in Dubai has slightly slowed, it is still outpacing 53 other countries in the world in terms of growth, according to C&W.
Carlo Barel di Sant'Albano, international chief executive of C&W, commented: "Competition, growth and change will bring forth more new global winners.
"While gateway cities remain a primary focus for investors, interest in a broader spread of locations is increasingly apparent due to improved confidence and finance availability as well as a lack of supply in core cities."
A separate report produced by UK-based real estate consultancy Knight Frank indicated that Dubai saw an annual price increase of 24 per cent in the year ending March 2014, which was the highest growth achieved out of the 54 cities it analysed.
Between the last quarter of 2013 and the second of 2014, property prices increased by 7.4 per cent, according to the consultancy firm. The Dubai Land Department has revealed that the value of real estate transactions between January and June this year reached AED113 billion (£19.19 billion).
In terms of hospitality, the C&W report ranked Dubai third, beating Singapore, Hong Kong and Paris. The sector is moving from strength to strength which each passing month, achieving strong occupancy rates and healthy revenue. This trend is likely to continue in the run up to the World Expo 2020 - an event expected to boost the number of tourists heading to the emirate.
The Expo will run between October 20th 2020 till April 10th 2021 and is expected to attract 25 million tourists during the six-month period, 17 million of which will be international visitors.