Dubai in Top 25 Medical Tourism destinations across globe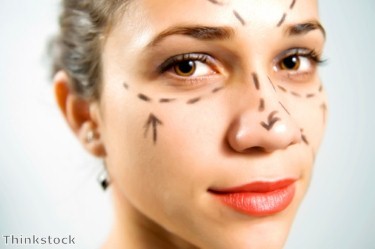 Dubai has ranked 17th in the top 25 destinations around the world for medical tourism, according to new figures from the Medical Tourism Index (MTI).
The data, which has been compiled by the International Healthcare Research Centre and Medical Tourism Association, was produced by measuring the attractiveness of a country based on three key components - environment, medical tourism industry and available facilities - as well as 34 underlying indicators, Gulf Business reports.
Medical tourism has become more of a focus in Dubai since Sheikh Mohammed bin Rashid Al Maktoum announced his Tourism Vision 2020 in 2013, in which he revealed that the emirate is aiming to attract 20 million visitors annually in just five years' time.
According to the MIT, Canada is currently the top destination for this type of tourism, followed by the UK and Singapore. It also noted that the industry is going from strength to strength and is currently worth around $100 billion (£63.1 billion), meaning it is a valuable asset for the emirate. 
The report noted: "Despite this notable market size and growth as well as the increasing number of countries promoting and branding themselves as medical tourist destinations or their underlying cities or medical facilities, there is a lack of a domain‐specific and statistically sound measurement."
As medical tourism grows in Dubai, the region aims to become a global hub for medical tourism, setting a target to attract 500,000 visitors in this area by 2020.
In a statement, Ramadan Ibrahim, director of the health regulation department and the director of the medical tourism project, said: "By 2016 we expect a 15 per cent jump, bringing the total number of tourists to 170,000 and the revenues to AED1.1 billion (£189 million) and by 2020 if we consider a 20 per cent jump, it brings the number to 500,000 tourists and revenues to AED2.6 billion."