Dubai hotels lead the region in H1, 2019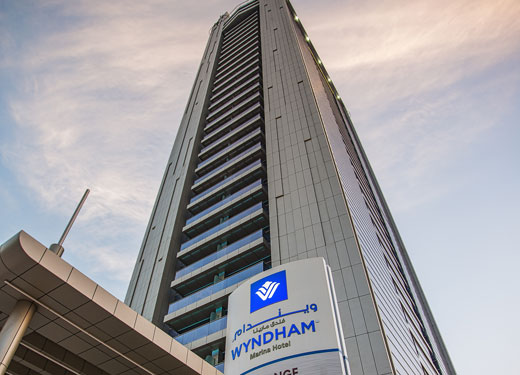 Dubai's hotel market continues to lead the Middle East and Africa with stellar results reported across the major performance indices in the first half of the year, according to STR data.
As a result, investors continue to enjoy strong and consistent returns tied to the US dollar that outstrip other major markets in the region.
Dubai's average hotel occupancy rate reached 76% in the first half of the year, while occupied room nights totalled 15.71 million, up 5% compared to the same period in 2018.
Dubai's hotel room inventory stood at 118,345 at the end of June, representing a 6% year-on-year increase.
Luxury five-star and four-star hotels accounted for 34 and 25 percent of the emirate's total inventory, respectively.
In terms of key performance indices, Dubai's average daily rate (ADR) was US$121.00, while revenue per available room (RevPAR) was $91.50.
This trend has continued in the second half of 2019, with the city's hotel market reporting consistent results in July.
By comparison, the average occupancy rate across the Middle East in July was just 60.8%, ADR reached US$119.26, while RevPAR was just US$72.51.
In Africa, the average occupancy rate was 62.6%; ADR increased 4.8% year-on-year to US$106.94; and RevPAR improved by 5.8% to US$66.99.
More than 800 new hotels worth in excess of US$44 billion have been built over the past seven years in the MENA region, according to MEED Projects data.
The UAE, led by Dubai, accounted for more than US$20 billion-worth of hotel construction contracts awarded during this period, which was more than double the value of contracts awarded in the region's second largest market, Saudi Arabia.
MEED estimates that around US$30 billion-worth of new hotel projects will be awarded in the region over the next five years, with the UAE accounting for more than one-third of this figure.