Dubai hotels enjoyed 9.8% boost in revenues in 2014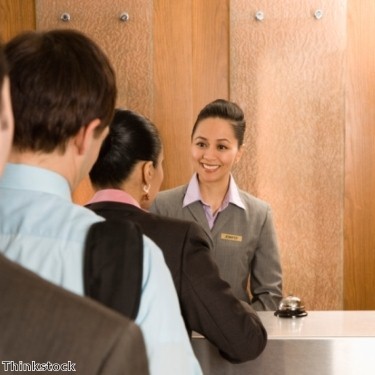 Last year, hotels in Dubai grossed AED23.9 billion (£4.3 billion) in revenue, up 9.8 per cent from the AED21.8 billion achieved in 2013, according to figures from the Department of Tourism and Commerce Marketing (DTCM).
The data, released last Tuesday (March 3rd), also reveals that room revenues climbed by 12.5 per cent to AED15.2 billion, while the total amount of money collected for food and beverages increased by 6.1 per cent.
Furthermore, the number of people staying in Dubai's hotels rose again in 2014, rising to 11.6 million compared to 11.01 million in the previous year. Saudi Arabia maintained its position as the emirate's largest source market for tourists, but traffic from China has surged.
A jump in the volume of visitors from China saw it climb from tenth position in 2013 to seventh in 2014, with the number of hotel guests from the east asian country rising from 275,675 to 344,329 in just 12 months. 
The DTCM added that there were 44.66 million guest nights in Dubai's hotels last year, marking a 7.4 per cent increase from the 41.58 recorded in 2013, while the average length of stay rose from 3.78 to 3.84.
In a statement, Helal Saeed, director-general of the DTCM, said: "The 2014 figures demonstrate healthy year-on-year growth for hotel establishment guest numbers with significant increases from Asia, Africa and western Europe.
"The strong growth in hotel guests from China is hugely positive and reflects our targeted work in this market."
While Saudi Arabia continued to the biggest source of hotel guests for the emirate, there were increases recorded from the UK, US, Iran, Oman, China, Kuwait, Russia and Germany.
Due to the DTCM upping its efforts to attract tourists under the 2020 strategy, it is likely that these figures will continue to increase significantly over the course of the next five years.