Dubai hotels 'benefit from Saudi Arabian school holidays'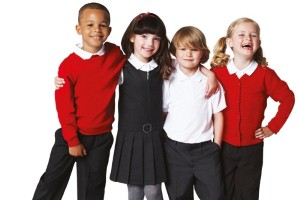 Dubai's hotels experienced a rise in the number of Saudi Arabian guests at the end of last month, as many tourists travelled to the emirate during the one-week school holiday.
The region has traditionally been a popular destination for trips among this group, with 1.34 million of them staying in Dubai's hotels and apartments in 2014, according to figures from the Department of Tourism and Commerce Marketing (DTCM).
Accommodation across the emirate welcomed a significant number of Saudi families on Friday March 21st, Gulf News reports
Tareq Aouni, general manager of one of Dubai's hotels, told the website: "The Saudi market segment has always been the highest contributor off the leisure segment for the hotel and this year too has remained the highest among other nationalities."
Other sectors in the region have also benefitted from the influx in Saudis, with many of the emirate's retail outlets experiencing increased footfall in the last week of March.
In a statement, Omar Khoory, director of Nakheel Retail, said: "Ibn Battuta Mall has welcomed around 200,000 people per weekend since the Saudi Arabian spring break began earlier this month, compared to an average 180,000."
The figures also revealed that Saudis like to spend money when they visit Dubai, with $35 million (£23.4 million) spent on their credit cards during trips to the emirate in the first half of the Dubai Shopping Festival.
Last year, the region attracted 11.63 million hotel guests, marking a 5.6 per cent increase compared to 11.03 million lured in the previous year. Saudi Arabia continues to be the emirate's largest source market for tourists, but China has gained ground over the last 12 months, indicating that it could one day assume the top spot.