Dubai hoteliers report strong Ramadan results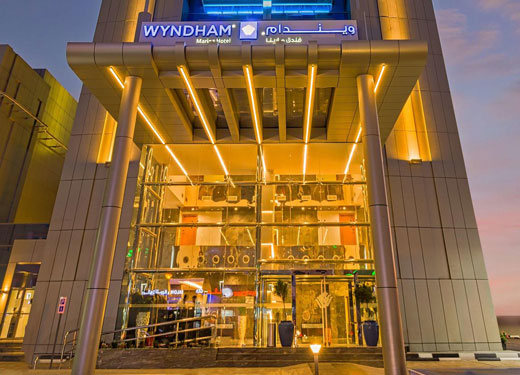 Dubai was just one of three major hotel markets across the region to register occupancy growth during this year's Holy Month of Ramadan compared to the corresponding four-week period in 2017, according to new data published by industry analyst STR.
Dubai was joined by Makkah, Saudi Arabia, and Ras Al Khaimah, UAE, on the list.
Ras Al Khaimah also recorded an increase in revenue per available room (RevPAR) of 2.0% and average daily rate (ADR +6.9%). 
"For a majority of hoteliers in the Middle East, the month of Ramadan is seen as a period of waning hotel performance," commented Philip Wooller, STR's area director for the Middle East and Africa.
"With the exception of the holy cities, demand for accommodation usually bottoms out compared with the rest of the year. That lack of demand extended to the aviation industry this Ramadan period with … British Airways cancelling its direct service between London and Abu Dhabi."
In absolute values, Makkah and Medina once again reported the highest Ramadan occupancy levels at 74% and 73%, respectively. 

"Hotel performance during Ramadan 2018 was mostly a continuation of year-to-date trends for most of the destinations in our analysis," Wooller said. "Performance was inferior to Ramadan 2017; however, there were highlights such as the occupancy increase in Dubai despite the new hotel supply that has entered the marketplace over the past year."
The STR report follows on from EY's Middle East Hotel Benchmark Survey Report, which revealed Dubai achieved the achieved the highest occupancy, average room rate (ADR) and revenue per available room (RevPAR) in the Middle East and North Africa in Q1, 2018.
The city's average occupancy rate was 86.9 percent (up 0.8 percent), ADR reached $293, and RevPAR was $255.