Dubai hotel occupancy levels set to remain around 90%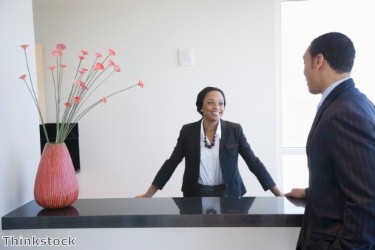 The occupancy rates for hotels in Dubai are set to remain very high in the coming months, with a number of important holidays and festivals set to make it a good time to invest in the sector, according to industry insiders. 
The Eid Al Fitr holiday period has been a good time for the hotels market in the emirate, with the occupancy levels for rooms sitting at around 90 per cent, a very strong figure. And even as this period comes to an end, the start of one of Dubai's biggest events of the year for tourists should help to keep this reading up. 
Running from now until the start of September this year, the Dubai Summer Surprises festival is one of the biggest events of its type anywhere in the world, attracting visitors from the world over to the emirate to enjoy the best of retail on offer, with over 6,000 stores participating and offering visitors bargains. 
Various experts in the industry say that between now and the end of August, the range of events, led by the retail festival, will mean that occupancy levels are expected to stay at between 80 and 90 per cent, which is good news for investors in hotels. 
In recent years, the Dubai Summer Surprises festival has grown to welcome some five million tourists to the emirate per year. It has come a long way since 1998, its first year, when it welcomed 600,000 visitors. 
As well as offering a fantastic range of events, one bonus that has been seen in recent times in terms of increasing visitor numbers to Dubai has been the diversification of places that provide tourist numbers. 
It means that even if there is a drop in the number visiting from a certain country, the market as a whole should continue strongly thanks to the fact there is no real reliance on a certain country to provide tourists to Dubai.