Dubai gears up for Ramadan events season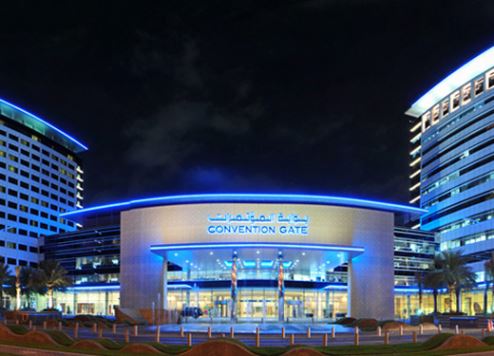 With the Holy Month of Ramadan soon upon us, Dubai is preparing a number of events to mark the occasion, which is one of the most important and reflective times in the Islamic calendar.
Dubai World Trade Centre (DWTC) will be a focal point for Ramadan activities, hosting the Ramadan Night Market, which will take place from 8pm to 2am every day from 23 June to 2 July.
This 10-day shopping fiesta, which runs from the end of Ramadan and through into Eid, will offer a bevy of products and brands from around the region including clothing; jewellery and accessories; health and beauty products; personal care; perfumes; food, home appliances; electronics; toys and baby items; handicrafts, souvenirs and collectibles; and even handwriting analysis.
Free to attend, the consumer fair will also offer a kids play area, allowing parents to shop while the children play, get their faces painted, try out sand art or wear themselves out on the bouncy castle.
Other play area activities include basketball, wall climbing, balloon twisting and nail art, while a merry-go-round and clowns will keep the little ones entertained too.
Other night market attractions include a food court, Henna painting for ladies, trampolines for kids, a climbing mountain for teens and a Rodeo Ball, while the 'play and win' area will offer games and daily prizes.
DWTC will also feature The Majilis during the entire month of Ramadan where residents and visitors can take part in daily Iftar and Suhoor, enjoying cuisine prepared by the centre's world-class chefs.
Iftar will be served from 7pm to 9pm daily, and an a la carte Suhoor will be available from 9pm until 3am weekends and 4am at the weekends.