Dubai formally named Expo 2020 host city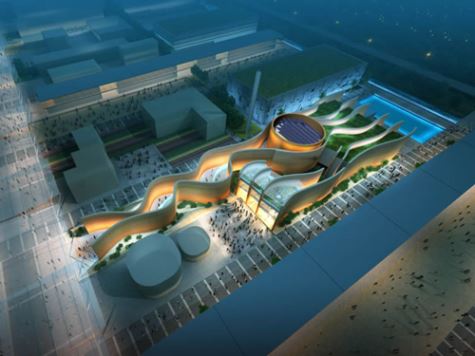 Dubai has been officially confirmed as the host city of the World Expo 2020 convention by the official expo governing body during a special assembly in Paris.
The Bureau International des Expositions (BIE) confirmed the city's host status after reviewing its proposal for the event and its progress update on investment and construction in the lead-up to 2020.
Addressing delegates at the event, the UAE Minister of State and Director General Bureau Dubai Expo 2020, Reem Al Hashimy, said the UAE had "hit the ground running" in its organisation of the event, which is expected to attract 25 million visitors.
"The clock is ticking and the countdown has begun to Dubai Expo 2020," she said. "It is [our aim] to present an event that will enthral and amaze our visitors."
Following approval of the Expo plan, construction is set to begin on the 438-hectare site that will host the event in Dubai South.
Around AED22bn has been earmarked by the UAE government for the development of infrastructure supporting the Expo. Almost half of this figure will be spent on extending the Dubai Metro line to the Expo site.
Speaking at the event, Sheikh Ahmed bin Saeed Al Maktoum, Expo Higher Committee Chairman and Emirates Airline CEO, said the Expo would be a unifying event for the UAE, the region and the world.
"This expo will inspire the world to come together and it will solve some of our most pressing global challenges, he said.
Up to 300,000 jobs are expected to be created as a result of Dubai's hosting of the event, which will present the theme 'Connecting minds, Creating the Future'.
The Expo is expected to create a legacy for Dubai and the UAE in the form of increased tourism and trade. It will also consolidate Dubai's growing reputation as the Middle East's first and only global city.