Dubai enhances its status as one of the world's most liveable cities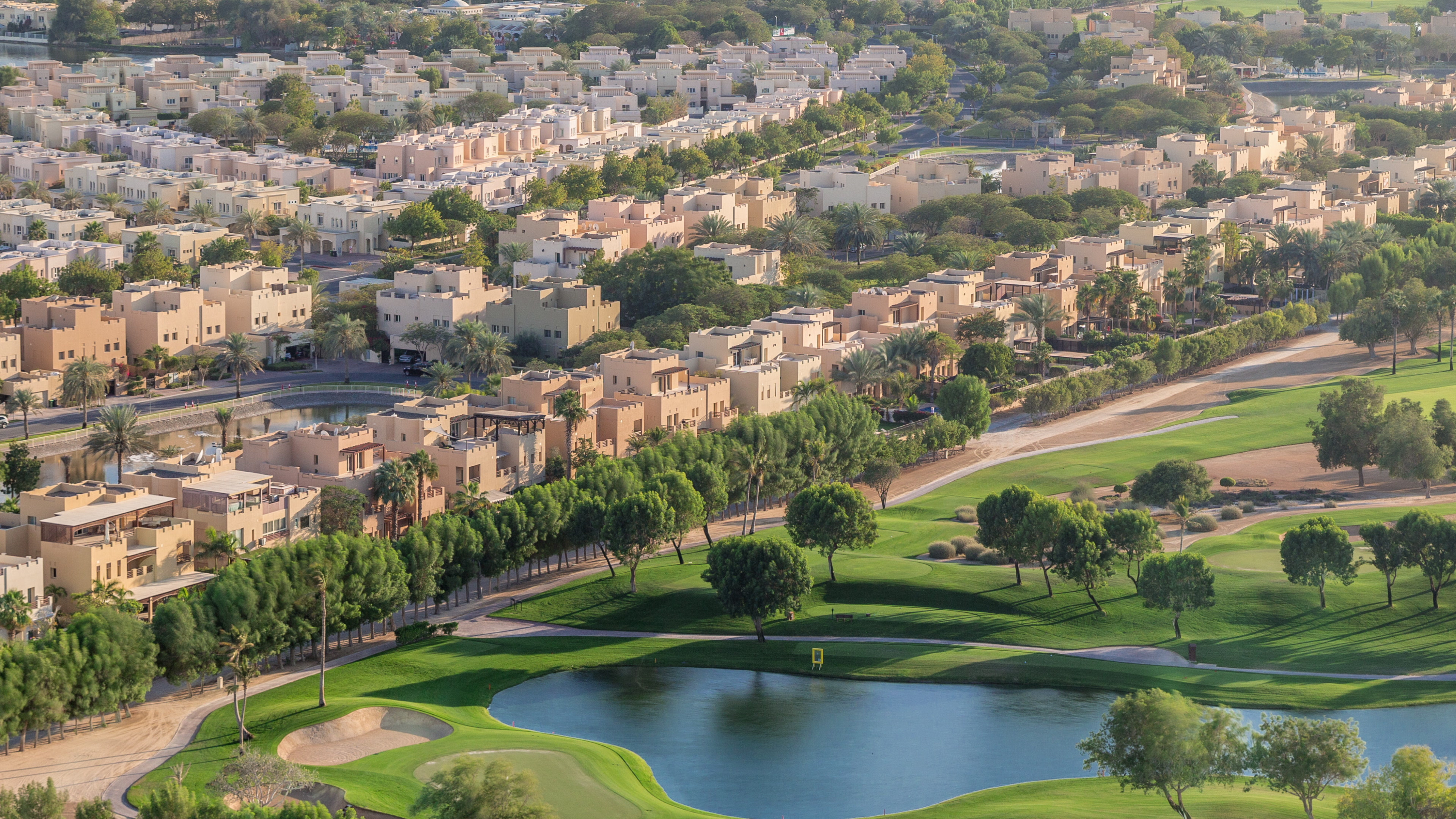 Dubai's reputation as one of the world's most liveable cities continues to grow, with the emirate being named the second-best city destination for expats in 2022.
The accolade represents one of the headline results from the 2022 Expat City Ranking report published by Internations, the world's largest expat community with more than 4.5 million members.
The report, based on an extensive member survey that analyses 50 major expat destinations worldwide, said Dubai offered expats a high quality of life compared to most other popular destinations worldwide.
Dubai ranked eighth overall in the report's 'Ease of Settling in Index' (8th), while expats said they were happy with their social life (68% happy vs. 56% globally) and felt welcome in Dubai (81% vs. 66% globally).
Nearly all respondents (95%) said they were satisfied with Dubai's roads and transport infrastructure (vs. 75% globally), and they ranked both the city's culture and nightlife (5th) and the culinary variety and dining options (3rd) highly.
The majority of expats living in Dubai also said dealing with local authorities was simple and easy (66% vs. 40% globally), and 88% were happy with the availability of government services online (vs. 61% globally).
Dubai also ranked sixth in the report's 'Working Abroad Index'. Dubai was named "a top choice when it comes to working abroad, and expats find it easy to navigate life there".
Dubai-based expats said they were happy with their job (70% happy vs. 64% globally) and reported that the local business culture encourages creativity (78% vs. 51% globally).
Dubai ranks above other major expat destinations
Dubai outranked a significant number of traditionally popular expat destinations in the list, including Bangkok (6th), Melbourne (8th) and Singapore (10th). By comparison, the worst-ranked cities comprised of Hong Kong (46th), Istanbul (47th), Paris (48th), Frankfurt (49th) and Johannesburg (50th).
The result reinforces efforts by Dubai authorities to promote Dubai as one of the world's most liveable cities and comes on the back of other high-profile praise the city has received in recent years for the quality of life and career opportunities it offers.
In HSBC's 2021 Expat Explorer study, 86% of respondents said Dubai offered better living standards than their home country, while Dubai was named the MEASA region's top lifestyle destination in Julius Baer's 2021 Lifestyle Index.
Ambitious plans to establish Dubai as 'world's most liveable city'
Looking ahead, the Dubai government has outlined its vision to further consolidate the city's status as one of the world's most liveable cities in the form of the ambitious 2040 Urban Master Plan, which provides a sustainable development roadmap for the next 20 years.
The citywide strategy aims to transform Dubai into a sustainable urban oasis capable of accommodating a population forecast to reach 5.8 million by 2040. Under the plan, the Dubai of the future will boast extensive green corridors linking the city's main urban areas, providing sustainable transit routes for residents with the addition of bike lanes and mass transit services.
Parkland and recreational spaces will account for 60% of Dubai's total area by 2040, more than double the allocated space today, while in terms of leisure options, the Plan calls for an increase in total space dedicated to hotels and tourism activities by 134% compared with today, while the area used for commercial activities will increase to 168 sq km.
Meanwhile, the total length of public beaches in the emirate will increase by as much as 400% by 2040.
The Plan aims to complement Dubai's long-term investment plans for new schools, hospitals, utilities and other public services.
According to officials, the Plan will also help consolidate Dubai's reputation as a leading business and tourism investment destination, while helping establish it as the world's most liveable city.