Dubai enables same-day real estate transactions in world-first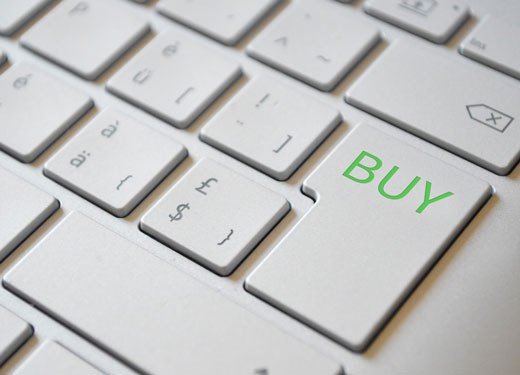 Dubai Land Department (DLD) has launched a new Smart Audit initiative that enables the completion of real estate transactions in a single day.
The DLD revealed that in the first week of the service's launch, more than 112 same-day transactions were recorded.
The same-day service, which covers real estate sales, grants and mortgages and is claimed to be a world-first, reinforces Dubai's successful efforts to position its real estate market as one of the most efficient on the planet.
The DLD said the service had been praised by developers, real estate brokers, landlords, government agencies, real estate management companies, and real estate registration trustee offices.
Majid Al Marri, CEO of the Real Estate Registration and Services Sector at DLD, commented: "DLD continuously adopts the latest technology and develops the best initiatives, in line with the directives of HH Sheikh Mohammed bin Rashid Al Maktoum, Vice President and Prime Minister of the UAE and Ruler of Dubai, to improve governance and provide easy services to serve Dubai's real estate market. The new initiative will further strengthen Dubai's position as one of the smartest cities in the world by providing the largest number of services to the public.
"This initiative will contribute to raising the absorptive capacity of transactions carried out by DLD's departments, where we are now able to provide real estate transaction services through real estate registration trustee offices until the late hours of working days."
Dubai's property sector continued its strong growth trajectory in 2018, with DLD data revealing AED162 billion (US$44.1 billion)-worth of real estate investments were recorded in the first nine months of the year.