Dubai economy 'strongest since before financial crash'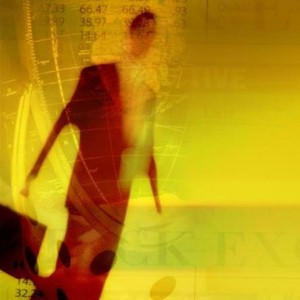 Dubai's economy has grown to levels not seen since the global economic crisis.
The Dubai Financial Market (DFM) index has breached the 5,000-point barrier for the first time since 2006, with experts believing this upward trend is likely to continue over the coming months. The Dubai bourse is also the best-performing stock market in the world this year, a sign that more and more investors are flocking to do business in the emirate.
Results achieved so far in 2014 represent a considerable surge from the near six-year low of 1,294.1 points experienced in January 2012. Since then, the emirate's financial sector has grown by almost 300 per cent to reach the position of 5,135 achieved on April 23rd 2014.
In 2013 alone, the index rose by 108 per cent and has already jumped a further 52 per cent during the first four months of this year. Businesses making the most gains were said to be within the real estate and financial services sectors.
Dubai was hit hard in 2008 when the economic crisis broke, when the property market crashed. A number of government-related entities also neared collapse, warning of possible defaults on debt repayments.
Now, a growing level of optimism, partly buoyed by the emirate's successful bid to host the Expo 2020 event has sparked a surge of investment into Dubai's economy. The real estate industry has proved particularly popular, attracting deals worth AED 35 billion (£5.68 billion) during the first quarter of this year alone.
Banking firms have also performed so far in 2014, with shares in Emirates NBD rising by almost 56 per cent year-to-date. Mashreq and Dubai Islamic Bank followed close behind, posting increases of 34 per cent and 28 per cent respectively.
Other organisations enjoying a strong period of growth include Gulf General Investments Company, which has witnessed a surge of 160 per cent so far this year. Dubai Investments has jumped by 76 per cent, while the DFM's own listing is up almost 54 per cent.