Dubai Duty Free sales on track to hit $1.85bn in 2017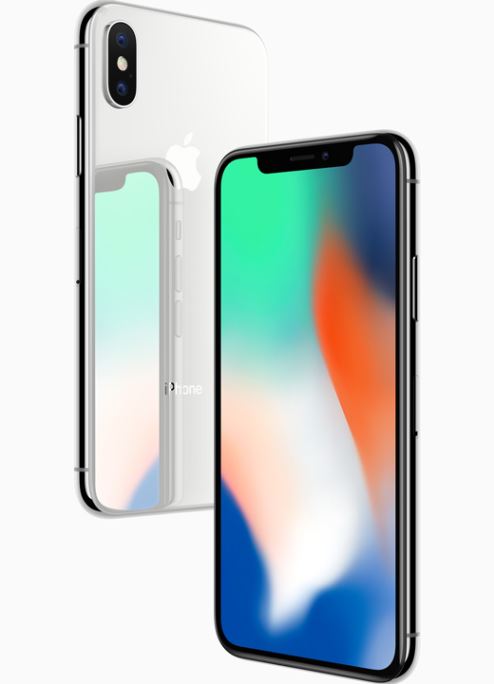 Dubai Duty Free (DDF) anticipates sales of US$1.85 billion in 2017, up from $1.82 billion in 2016, the company's executive vice-chairman has revealed.
"We expect to end the year very positively. We expect to surpass our AED 6.7 billion ($1.82 billion) budget to achieve turnover of AED 6.8 billion ($1.85 billion) by the end of 2017," Colm McLoughlin told ArabianBusiness in an interview. "We're giving ourselves 10 out of 10."
McLoughlin said the company had achieved sales 2.5 percent over budget in the first eight months of 2017 to reach $29.1 million of additional turnover compared to 12 months earlier.
Perfumes and cosmetics remain the best performing product category, accounting for 24 percent of sales, followed by alcohol at around 12 percent and cigarettes at around 8 percent, McLoughlin added.
He predicted a boom in sales growth to $3 billion by 2022, driven by the expansion of Dubai's second airport, Al Maktoum International (DWC), which will more than double the amount of retail space DDF operates to 80,000 square metres. 
DDF received a boost this year when two new Apple retail stores opened at Dubai International (DXB).
One of the two concessions at Terminal 3 is the largest travel retail store of its kind.
Both outlets offer the full Apple products range including the iPhone, iPad, Apple watch, Macbook laptops, Apple TV and Apple accessories.
The shops occupy prime retail space next to gate B15 and A12 in the airport's new Concourse B, covering 86 square metres and 70 square metres respectively.
"Based on our current sales projections, we expect Apple sales to reach AED220 million ($61 million) this year," McLoughlin said when the two stores opened in June.