Dubai DMC heavyweight courts high-growth Indian tourism market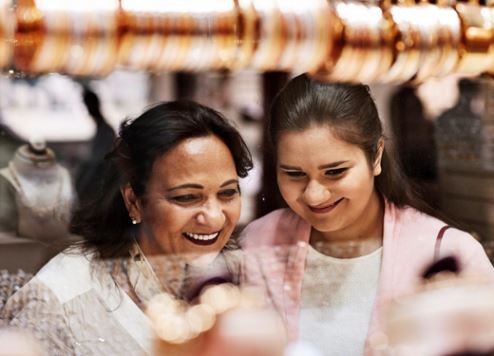 One of Dubai's most influential inbound tour operators, Alpha Destination Management is courting the Indian tourism market.
The DMC has teamed up with India's Bird Group to open seven offices across the country this month in a bid to bring in more individual tourists and groups from India to Dubai.
Headquartered in New Delhi, the Bird Group is one of India's fastest growing business conglomerates with interests in travel technology, aviation services, hospitality, luxury retail and education.
"Alpha Destination Management will run three main offices in Mumbai, New Delhi and Chennai. In addition, four representative offices in Kolkata, Hyderabad, Bengaluru and Ahmedabad will be managed in cooperation with the Bird Group," Alpha Destination CEO Ghasan Aridi told Khaleej Times.
Aridi said the seven offices in India would significantly boost inbound tourism to Dubai.
Last year Dubai welcomed approximately 1.6 million Indian tourists compared to 1.2 million in 2014, a growth of 26 percent, explained Aridi.
"The first quarter of 2016 also witnessed a 17 percent year-on-year growth in Indian tourists [467,000]," he said.
"Dubai is one of the most popular destinations for tourists from India and at the same time, India is one of the most important markets for Dubai.
Dubai offers world-class airports, airlines, a range of hotels and diverse cuisines. Upcoming theme parks in Dubai will take the city to another level in terms of tourist attractions. The world's first Bollywood theme park, scheduled to open in October this year at the Dubai Parks & Resorts complex, is expected to be a big hit among Indian tourists.
Last year Dubai was the fourth most visited city in the world attracting more than 14.2 million overnight visitors, up 7.5 percent on 2014, according to annual figures released by Dubai Tourism.
"By opening new offices in India, we want to help Dubai achieve its target of 20 million tourists in the next five years," Aridi added.