Dubai boosts free zone access for entrepreneurs, SMEs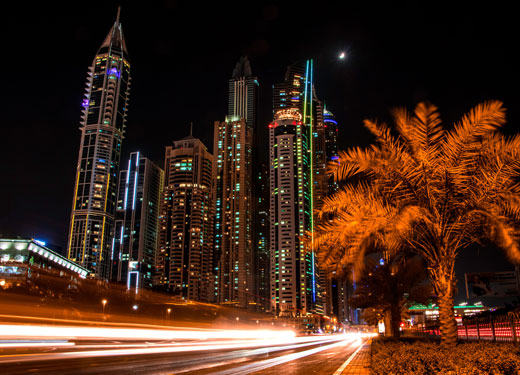 Dubai is set to make it even easier and more cost-efficient for entrepreneurs and start-up firms to set up shop in the emirate's free trade zones.
Headlining a new set of initiatives announced by the Dubai Free Zones Council (DFZ Council) is a plan to allow companies operating in more than one of free zone without requiring an additional licence.
The One Free Zone Passport Initiative will boost Dubai's trade and investment environment, according to Sheikh Ahmed bin Saeed Al Maktoum, chairman of the Dubai Free Zones Council and chairman of Dubai Civil Aviation Authority and chairman, CEO of Emirates Airline and Group.
"The DFZ Council aspires to position Dubai as a regional driver of sustainable economic growth, as well as a reference point for forecasting the future in various fields, including education and innovation, while reflecting the outcomes of the Fourth Industrial Revolution. We have completed a study on our e-commerce initiative and look forward to constructive feedback from The Executive Council of Dubai," said Sheikh Ahmed.
Another important development announced by the DFZ Council is an initiative designed to reduce costs for businesses, by allowing them to purchase an insurance policy rather than provide a bank guarantee to authorities in support of their operations.
According to the council, this will not only safeguard employee rights, but will boost liquidity available to free zone businesses while helping them attract greater investment capital.
Dubai is currently home to more than 30 free zones catering to various industries, from transport, trade and logistics to education, finance, media and technology.
Jebel Ali Free Zone, which is home to the world's largest man-made harbour and the region's busiest port, is Dubai's largest free zone, with more than 5,000 companies operating out of the precinct located in the city's south.