Dubai bank pushes UAE's green vehicle agenda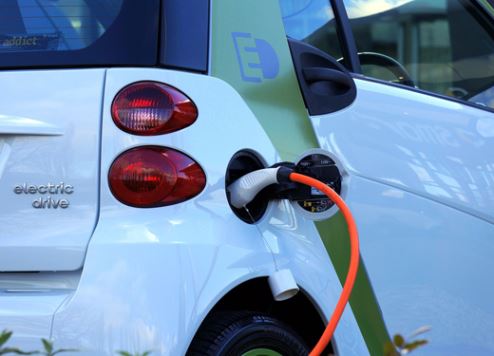 Emirates NBD, Dubai's largest lender, has announced the launch of a Green Auto Loan product in a bid to encourage customers to buy environmentally-friendly vehicles.
The initiative reflects the bank's commitment to supporting the UAE's transformation into a low-carbon economy, as part of UAE Vision 2021.
The launch comes as the Emirates Authority for Standardisation and Metrology (ESMA) prepares to release new regulations covering electric vehicles in the UAE.
A regional first, the UAE System for Electric Vehicles is designed to ensure the safety and efficiency of electric vehicles. It will come into effect before the end of March.
Suvo Sarkar, senior executive vice president and group head – Retail Banking and Wealth Management, Emirates NBD said: "There is growing global acceptance about the need to earnestly pursue initiatives that enable nations, organisations and individuals to transition to a sustainable low-carbon future.
"While this presents a significant opportunity there is also an enormous challenge in the considerable capital required to transform economies that have been largely reliant on a fossil-fuel based energy system.
"We at Emirates NBD believe that a three-way partnership is imperative between policy, technology and capital to support independent initiatives, and that is why we are taking the step to launch a Green Auto Loan."
Dubai Municipality recently added 20 new eco-friendly vehicles to its fleet. The Toyota Prius vehicles are part of its directive for hybrid and electric vehicles to comprise 10 percent of its fleet.
The hybrid cars have several environmentally-friendly features - they are operated by integrating their gasoline engines with an electric motor and large hybrid battery that is charged continuously when braking and coasting, the municipality said.