Dubai among world's 'top three destinations for FDI'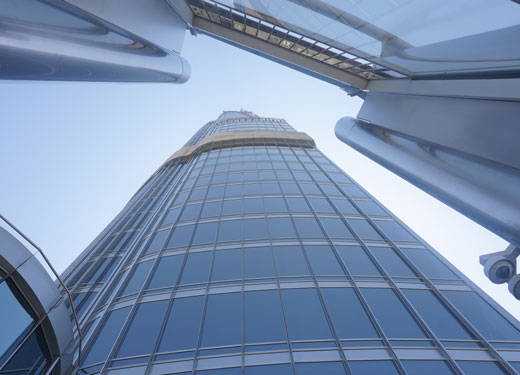 Dubai now ranks among the world's top three destinations for foreign direct investment (FDI), according to the emirate's crown prince, HH Sheikh Hamdan bin Mohammed bin Rashid Al Maktoum.
Sheikh Hamdan, who is also chairman of Dubai Executive Council, was speaking during a preview of this year's Dubai Investment Week, which will be staged from 29 September to 3 October under the theme 'Investing in the City of the Future'.
"The Dubai leadership's push in adopting the Fourth Industrial Revolution technologies and creating regulatory frameworks for new business models have further developed Dubai's investment environment and opportunities as well as its human capital, and hard and digital infrastructure advantages," said Sheikh Hamdan. "Today, Dubai is a preferred global FDI destination in the fields of artificial intelligence and robotics."
According to data from Dubai FDI, foreign investment in Dubai's economy reached $5.5 billion in the first quarter of this year, marking a 176% increase compared to the same period in 2018.
Speaking to Bloomberg Television earlier this year, Fahad Al Gergawi, CEO of Dubai FDI, said he was confident the city would set a new record for FDI in 2019.
Total FDI in the emirate rose 41% year-on-year in 2018 to AED38.5bn ($10.5bn), with the United States, India, Spain, China and the United Kingdom accounting for 70% of the total figure.
In the first half of the year alone, the number of FDI projects initiated in Dubai rose 40% year on year to 248.
According to data from the Dubai FDI Monitor of the Dubai Investment and Development Agency (Dubai FDI), the US accounted for 23% of total FDI in the emirate in 2018, followed by the UK with 13%, France (9%), India (7%) and China (5%). Retail and wholesale trade investments accounted for 25% of the total figure.
In terms of overall standings, Dubai was the number one destination for FDI in the Middle East in 2018, and sixth overall worldwide.