Dubai airport passenger numbers reached record high in January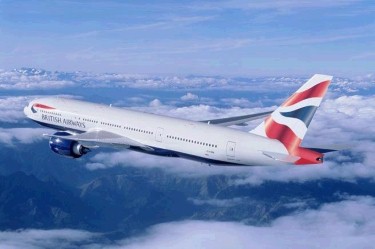 More tourists are flocking to Dubai, with the emirate's main airport seeing a record number of people pass through during January. 
According to Dubai Airports, a total of 6.89 million passengers travelled in and out of Dubai International Airport during the month, representing an increase of 7.7 per cent year on year. 
Paul Griffiths, chief executive of Dubai Airports, stated: "Considering that Dubai International is projected to welcome over 79 million passengers in 2015, there is no better way to begin a year than with a record month."
"The opening of Concourse D later this year will increase our annual capacity to 90 million passengers and make sure we can continue to accommodate the increasing number of travellers," he added.
Mr Griffiths said the record figures support the work being undertaken through Dubai Airports' $7.8 billion ($5 billion) SP2020 expansion plan, which aims to keep the emirate's aviation hubs one step ahead of expected passenger growth.
It has been a good few months for Dubai International Airport, as last year saw the transport centre overtake London Heathrow as the busiest airport in the world.
According to Emirates 24-7, eastern Europe is the fastest-growing market for use of Dubai's airports, with passenger numbers increasing by 71.9 per cent last year. North America came second with growth of 16.9 per cent, followed by the Indian subcontinent (12.2 per cent) and Asia (10.5 per cent).
With so many people passing through Dubai International, it is no surprise that the number of hotel guests in the emirate grew by more than five per cent in 2014.