Dubai Airport forecasts return to record passenger growth in 2023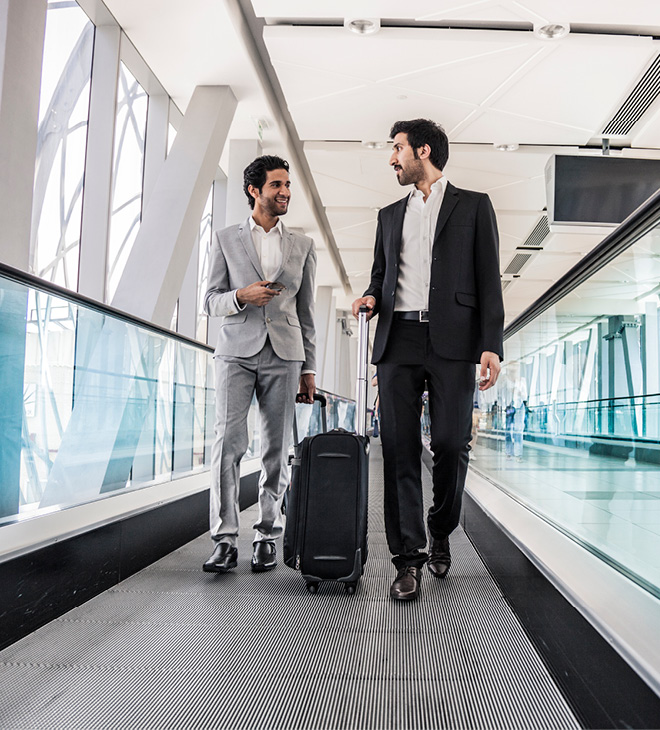 Dubai International Airport (DXB) is forecast to reach pre-pandemic levels of passenger traffic by the end of 2023, marking a faster than expected recovery amid an ongoing resurgence of the city's tourism sector.
Operator Dubai Airports has raised its forecast for 2023 to 77.8 million passengers, from an earlier projection of 75.5 million. The result would mark a 25% increase on forecast passenger volumes for 2022, a year in which first-half volumes doubled year on year (YoY).
The improving outlook for the next 12 months comes amid rising monthly passenger volumes at the airport, which has managed to retain its ranking as the world's busiest international air hub despite the lingering impact of the pandemic on global air passenger traffic.
In an interview with The National, Dubai Airports CEO Paul Griffiths revealed the operator expects passenger volumes at DXB could hover around the pre-pandemic rates of 7.8 million per month in the second half of 2023.
"If the second half of 2022 is as strong as the first half suggests it may be, we can reach pre-pandemic levels on a rolling monthly basis before the end of 2023," Griffiths said. "If trends continue in the way we've seen them for the past two to three quarters, then we could be back to pre-pandemic levels earlier than we thought."
Griffiths revealed that transit traffic has already reached 75 per cent of pre-pandemic levels, with markets such as Japan, Thailand, Australia and New Zealand reopening their borders to inbound and outbound passengers.
The news also reflects the strong recovery of Dubai's tourism sector in the first half of 2022. The city welcomed 7.12 million international overnight visitors in the six months to June, marking an impressive rise of 282 per cent YoY, according to data published by Dubai Tourism.
According to Dubai Airports, India remains DXB's top source market by passenger numbers, with traffic for the first half of the year reaching four million passengers.
Saudi Arabia ranked second with two million passengers, while the UK rounded out the top three with 1.9 million passengers.