Dubai aims to become the top tourism destination for Asian travellers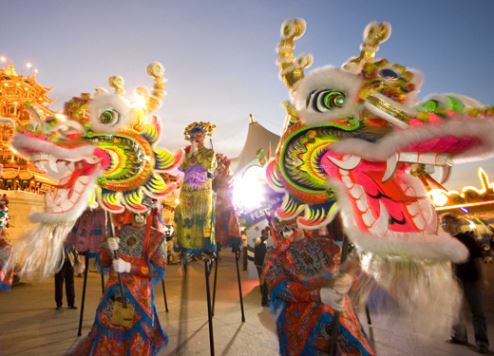 Dubai has revealed plans to become the number one tourist destination for Asian travellers.
The announcement, made by His Highness Sheikh Hamdan bin Mohammed bin Rashid Al Maktoum, Crown Prince of Dubai, follows the recent decision to grant Chinese tourists visas on arrival when they enter the UAE.
The Chinese visa move represents a "paradigm shift" for the tourist sector, he said in a statement.
The Crown Prince also said he would closely monitor the progress of Dubai's tourism industry to ensure it achieves its goal of welcoming 20 million tourists by 2020 through 53 government initiatives.
"We are planning to establish Dubai as the first destination for tourists from Asia," he said in comments published by news agency WAM.
Since coming to office, Dubai ruler Sheikh Mohammed bin Rashid Al Maktoum had transformed Dubai into the world's fourth largest destination for tourism and doubled the sector's size six-fold, Sheikh Hamdan stressed.
Hotel capacity has rocketed from 15,000 rooms to more than 100,000 rooms, and tourist arrivals to more than 14.2 million in 2015, he explained.
"HH's directives to property developers to develop family leisure destinations will enable us to welcome an additional five million holidaymakers," he added.
Dubai welcomed 14.2 million visitors in 2015, up 7.5 percent from 2014.
The growth in visitor numbers is double the United Nations World Travel Organisation's (UNWTO) projected 3-4 percent global travel growth for the same period.
Asia is an important source of leisure and business tourists for Dubai and within the region, China is one of the fastest-growing markets.
In 2015, arrivals from China to Dubai increased 29 percent year-on-year to 450,000. The Republic was also the best performing tourism market for Abu Dhabi last year in terms of growth, with visitor numbers up 47 percent on 2014.
In addition, more than 50,000 Chinese expats now live in the UAE, China's ambassador to the UAE, Chang Hua, recently told the media.