Dubai 'aims to attract 1.3m Saudis in 2015'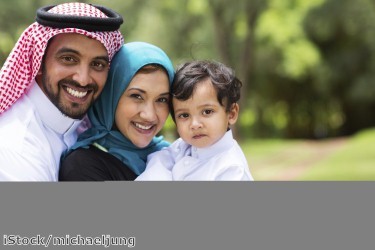 As part of its drive to attract more tourists from around the world, Dubai has set itself a goal of attracting more than 1.3 million Saudi Arabians to its shores in 2015.
This is according to the Dubai Festivals and Retail Establishment (DFRE), which believes that this year's summer festival will attract more than ten per cent of this 1.3 million alone.
Speaking at a recent event in Jeddah, Saeed Mohammed Mesam Al Falasi, director of the strategic alliances division of the DFRE, announced that the month of Ramadan will be used as a launching pad for a series of spectacular festivals in the emirate.
He told the audience that the demand for Dubai's summer festival last year attracted huge numbers of visitors from Saudi Arabians, those travelling from the GCC and from all over the world.
In his speech, Mr Al Falasi highlighted some of the upcoming promotions, festivals and special events that the emirate has in store for visiting tourists, including Ramadan in Dubai, which will be held between June 19th and July 17th, Eid in Dubai (July 18th to 22nd), Modhesh World (July 9th to August 29th) and Dubai Summer Surprises (July 23rd to September 5th).
The director said: "Dubai is a city built for summer. From the vast choices offered to visitors in terms of indoor entertainment and attractions, concerts, shopping promotions and winning opportunities, to the city's robust tourism infrastructure and comfortable means of mass transport and the great value packages offered by leading players in the hospitality, tourism and aviation industries, family travel to Dubai in summer is a highly attractive proposition."
He added that inbound tourism figures during key events, such as Dubai Summer Surprises and Eid, are incredibly high, which will help to support the emirate's goal of attracting 20 million tourists a year by 2020.
This year's exciting timetable of festivities will give potential visitors just one more reason to book a trip to Dubai, while providing residents with more reasons to enjoy their summer. Mr Al Falasi believes that the DFRE's efforts will go far to position Dubai as a year-round family tourism destination.