DTCM unveils new GCC tourism marketing plan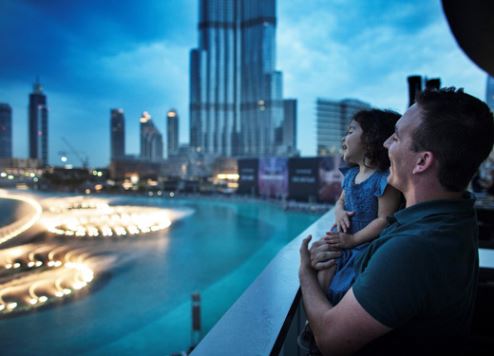 Dubai's Department of Tourism and Commerce Marketing (DTCM) has revealed a new trade marketing strategy in a bid to reach the emirate's ambitious tourism targets.
The entity, which has been charged with the task of attracting 20 million visitors to Dubai by 2020, has introduced a new two-pronged approach to help realise this goal that focuses on GCC source markets.
The first pillar of the plan involves bringing its GCC promotional efforts in-house, rather than outsourcing this function.
The second facet of this strategy involves putting in place a dedicated regional team led by the DTCM's regional director - Middle East and Sub-Continent, International Operations, Mana Al Suwaidi, which will launch new community initiatives and direct sales efforts that boost GCC tourism to Dubai.
PR firm TRACCS has also been appointed to help raise the profile of Dubai's offering in the Gulf and the wider MENA region.
"The GCC is one of the biggest feeder markets for Dubai's travel, tourism and hospitality sectors with 2.8 million visitors reported during the first ten months of 2015, which represents approximately 25 percent of the total number of visitors to the city," said Issam Abdul Rahim Kazim, CEO, Dubai Corporation for Tourism and Commerce Marketing (DCTCM).
"In order to promote Dubai's overall offering as unparalleled in the region, we will need to directly engage with the people within the market to further promote Dubai as a family, leisure and business destination, and to grow visitor numbers."
DTCM's 2020 mandate to attract more than 20 million visitors by 2020 is inspired by the vision of UAE Vice President and Prime Minister and Ruler of Dubai HH Sheikh Mohammed bin Rashid Al Maktoum. The aim is to establish Dubai as the world's leading family tourism and MICE destination by the end of the decade.