DTCM 'harnessing the power of technology to achieve tourism vision for 2020'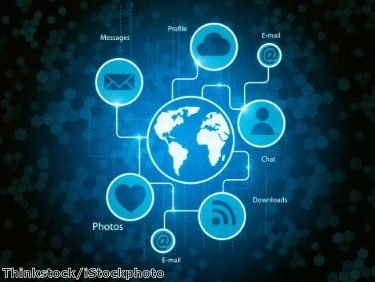 Dubai's Department of Tourism and Commerce Marketing (DTCM) will use technology to achieve the goals set out under the Tourism Vision 2020.
The organisation will have a stand at the upcoming GITEX event - the largest ICT event in the Middle East, Africa and South Asia - which will be held on October 22nd at the Dubai World Trade Centre.
Under the banner 'Smart Dubai Government', the DTCM will demonstrate how it is engaging with visitors as they plan their trip to the emirate through what it refers to as a 'social media listening room'.
Through this, the DTCM has been able to collect data from more than 80 million online sources, enabling it to listen to any relevant conversations that are happening and engage directly with audiences.
The organisation believes its listening room helps to amplify the user journey and helps to make sure each person travelling to the emirate enjoys a superior experience compared to other tourist destinations.
Dubai is constantly on the hunt for ways it can interact with visitors before, during and after their trip to ensure it has been everything they hoped it would be. 
To do this, the DTCM monitors 50 keywords in five different languages, and analyses events and campaigns in real time to see what conversations are being had about the emirate. The organisation claims that Dubai is mentioned over one million times per month in English alone.
Technology has helped the DTCM to reach new audiences across the globe, while allowing it to create a new service model that is quick, efficient and easily accessible from a smartphone or tablet. 
Its new app enhances tourists' experiences of the emirate with its many functions, including a guide and a location finder that automatically alerts users of special deals and attractions in the nearby area. 
Issam Kazim, chief executive officer of the DTCM, said: "For us a visit to Dubai is all about the experience and we recognise that for today's global traveller the journey starts long before the actual date of travel. 
"As we aim to become the world's most visited city and attract more than 20 million guests per year by 2020 we know our strategy to reach the visitor and enhance their tourism experience through technology is crucial."