DSS proves a positive for summer visitors in Dubai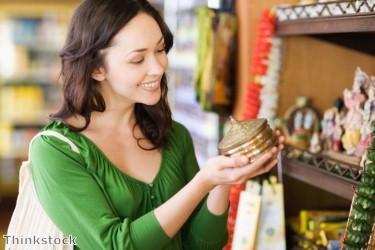 The Dubai Summer Surprises (DSS) is proving to be an important economic event for the tourism sector in the emirate, welcoming a high number of big-spending visitors from around the globe. Officials said that the first two weeks have been very popular with visitors, providing a boost for a number of markets.
Now in its 18th edition, DSS has seen the retail, hospitality, airlines and financial services all receive a welcome boost thanks to an influx of visitors and increased spending in Dubai. 
Laila Mohammad Suhail, chief executive officer of Dubai Festivals and Retail Establishment, said: "We are delighted with the midterm results we have received from various economic sectors. Retailers across the emirate are reporting increased footfalls and higher spending by both residents, as well as tourists from around the world, underscoring the significant and growing contribution of DSS to Dubai's economy."
However, while luxury retail tourists have been the biggest spenders throughout DSSt, which runs until September 5th, it is a new addition to the programme that has been the revelation in 2015.
The Big Summer Sale, which became an instant hit with shoppers, saw a range of retailers cut their prices in order to entice buyers. It was an event held in the middle of DSS for the first time this year, and it saw more than 110,000 visitors, both from Dubai and across the world, come to stores. 
In total, more than AED 15 million was spent during this single day, giving both tourism and retail sectors a boost overall. 
Modhesh World also said that in the first half of DSS 2015, there had been a 40 per cent increase in visitor numbers when compared to the same period in the event in 2014.