DLD signs deals to showcase Dubai's property investment potential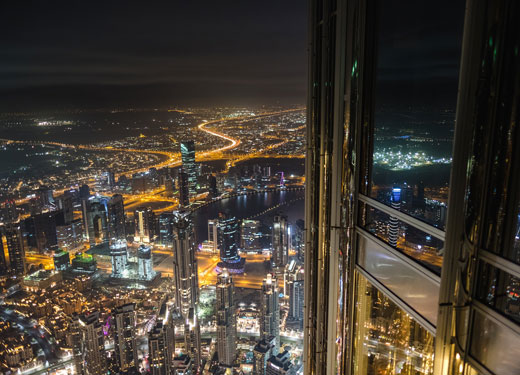 The Dubai Land Department (DLD) has forged ties with four local and international government entities as it bids to promote Dubai's thriving real estate investment sector to new audiences worldwide.
In a statement, the DLD said the Memorandums of Understanding (MoUs) signed with DIFC Courts, Dubai Television, the Republic of Mauritius and Morocco's Ministry of Land Preparation, Reconstruction, Housing, and City Policy, respectively, "will help provide ideal investment opportunities to those investors who wish to own free-hold properties in Dubai to live, work and invest".
"The signing of the four MoUs reflects the integration between multiple departments and official government entities in the emirate in various fields as well as the exchange of experiences with international institutions. This comes as a result of the vast experience gained by the DLD in the various processes and mechanisms of regulation and real estate registration, strengthening our leadership at the global level, and position Dubai as a destination of excellence and innovation," said Sultan Butti bin Mejren, director-general of DLD.
The MoUs were signed on the sidelines of the International Property Show, which was recently staged in Dubai.
Discussing this year's event, Majida Ali Rashid, CEO of DLD's Real Estate Investment Management and Promotion Sector, said it successfully showcased real estate investment opportunities in Dubai to high-value delegates, "with the possibility of negotiating to learn about the features and details before making on-site deals".
Arguably the most interesting deal signed was that with Dubai Television, which will see the broadcaster develop a new 17-part television series that will showcase investment opportunities and other interesting topics relating to Dubai's property market. The series is expected to air later this year.