Danny Boyle to film in Dubai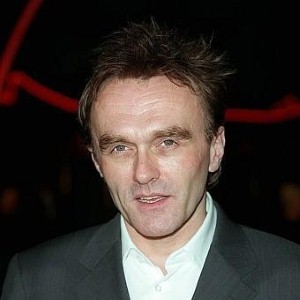 Danny Boyle will be filming his latest movie in Dubai.
The film is inspired by the documentary Smash and Grab: The Story of the Pink Panthers, which was directed by Havana Marking.
According to 7 Days In Dubai, Mr Marking will be the chief adviser to Danny Boyle and considers the area to be 'an amazing city to film in'.
This news highlights Dubai's growing importance in the film industry, with festivals and unique locations drawing plenty of attention from overseas.
Mr Marking has entered the documentary into the Dubai International Film Festival (DIFF), which runs from December 6th-14th.
More than an awards ceremony, DIFF helps to encourage and promote the film industry in the city. Yesterday (October 16th), it was announced screenwriter Alastair Brown won a science fiction script competition held by DIFF in partnership with Middle East Film Comic Con.
Mr Brown's script - entitled Serenity Now - will be made into a film in the emirate. It will receive treatment from screenwriter Max Landis and is to be produced by Attitude Enterprises. Other local industry figures, such as director Ali Mostafa and director of photography Mike Allen, will also be involved in the project. DIFF will premier the finished film.
Managing director of Attitude Enterprises and competition judge Ali Okahvat said: 'The filming hasn't begun yet. We are still holding auditions to find the perfect cast for this film. It's a genre that hasn't been played much before in DIFF, so we are trying to make it extravagant.'
This year's event is also looking to be bigger than ever, as DIFF announced a record number of submissions earlier this month. It has received more than 3,500 entries from 143 different countries - 60 per cent more than last year's festival - and has been growing since it first started in 2004. Countries new to Dubai's film celebrations include Belarus, Costa Rica, Cambodia, Guatemala, Puerto Rico and Laos.