Could Dubai be a future leader in Halal tourism?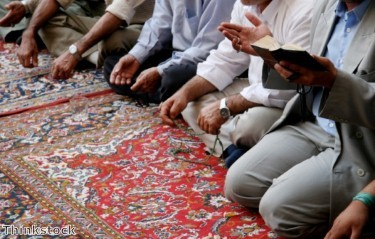 Halal tourism has become a focal point for tourism across the course of the last few years, with its scale accelerating at a pace that is faster than any other branch of tourism globally. This demand has meant more destinations across the world having to adjust strategies and provisions in order to provide something that meets the needs and desires of the customer. 
Dubai is set to meet its target of becoming one of the world's top tourist destinations by the end of 2020 and thankfully it is already one of the best placed destinations to become one of the future world leaders in Halal tourism. 
According to a report prepared in preparation for the World Halal Travel Summit and Exhibition 2015 to be held in Abu Dhabi in October, the Halal travel sector is set to be worth a global AED 844 billion by the end of 2020. 
With Dubai also set to become the capital of the Islamic economy in the next year as well, there could be a real chance to improve investment in this particular area of the tourist world. Halal tourism and Islamic finance can help each other grow, with the latter able to fund the growth of the former to help Dubai become a real market leader in what will become a vital area of the market.