Consumer spending in the UAE set to reach $261bn in 2021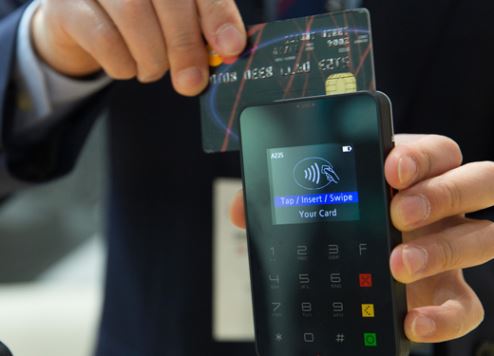 Consumer spending in the UAE is set to rocket to $261 billion in 2021, up from approximately $183 billion in 2016, marking a compound annual growth rate (CAGR) of 7.5%.
The estimate was included in an economic forecast published by Dubai Chamber of Commerce and Industry based on recent data from Euromonitor International. The analysis revealed that consumer expenditure per household during 2016 was highest in the UAE when compared to other GCC countries, amounting to around $103,000, followed by Bahrain ($96,000). 
Furthermore, consumer spending accounted on average for about 45% of the UAE's GDP, compared to a 39% average for the GCC region, 45% for developing Asia, 56% for the EU, and 68% for the United States.
Housing was identified as the top spending category for UAE consumers with $75.7 billion recorded for 2016, accounting for 41% of total consumer expenditure during the year. Food and non-alcoholic beverages was the second-largest category with $24.8 billion worth of spending during the same year, followed by transport ($16.7 billion).
"The UAE's consumer market is largely being driven by a fast-growing population with relatively high incomes, which are key economic fundamentals that support a robust long-term outlook for spending growth in the country," said H.E. Hamad Buamim, President and CEO of Dubai Chamber.
H.E. Buamim pointed out that the UAE's predominantly young and diverse population is attracting the interest of international brands and a growing number of e-commerce companies that are targeting tech-savvy consumers. He noted that the country's booming tourism market continues to drive consumer spending, especially within the retail, tourism, hospitality, and transport sectors.
Several new mega developments are expected to be completed over the next four years in the UAE, which should enhance and diversify the country's mix of retail and entertainment offerings, and further capitalise on the expected growth in consumer spending, he added.
Communication was identified in the analysis as the fastest-growing category for UAE consumer spending with a CAGR of 10.2% expected through 2021. Hotels and catering (CAGR of 8.1%) ranked third. Education and leisure were also included among the fastest-growing categories, with projected CAGRs of 8.0% and 7.7%, respectively.