Construction leads Dubai's private sector growth in November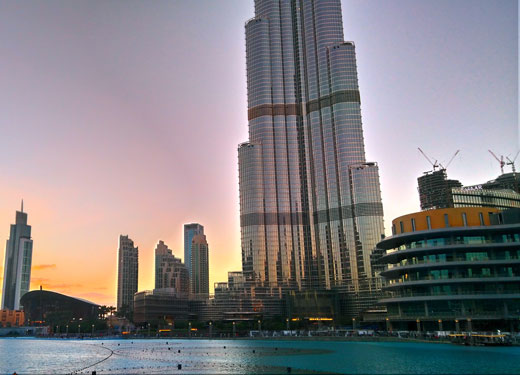 There was strong improvement in Dubai's non-oil private sector in November, with the city's construction sector witnessing the fastest growth, according to data from Emirates NBD's Dubai Economy Tracker Index.
Dubai's other two main non-oil sectors – travel and tourism and wholesale and retail – also saw significant improvements in November compared to the previous month, the statistics reveal.
Emirates NBD said the non-oil private sector rose at the fastest pace since August, with companies reporting good market conditions, more business activity, new employment and successful promotional activity.
The rate of expansion was also found to be greater than the overall trend for 2018, and higher than the historic series average since January 2010. 
November data showed employment remained stable market wide, while construction firms reported an increase in their total workforce.
The data also revealed an increase in incoming new work during November, extending the sequence of growth to 33 months in a row.
The growth rate was also the strongest in five months, driven by the construction and wholesale and retail sectors.
Business confidence remained high in November too, according to the Emirates NBD Purchasing Managers' Index (PMI).
This was attributed to improved demand and expectations of further increases in new orders.
"Firmer export demand also contributed to overall new orders growth in November, with new export orders rising at the fastest pace in four months," explained Khaija Haque, the head of MENA research at Emirates NBD.
"Some business reported increased orders from other GCC countries in particular."