Christmas castle for children at Oasis Centre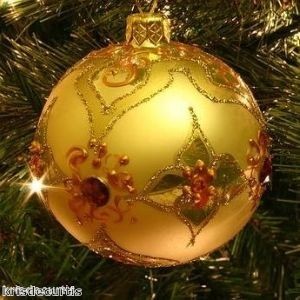 A giant Santa-themed castle will be available at the Oasis Centre in Dubai during the Christmas period.
This ten-metre-high structure will become a centrepiece for the festive celebrations held for families, Gulf News reports.
Children will be able to meet Santa with plenty of presents available, such as earphones, USBs, and vouchers. Other activities will also be present.
Director for the Oasis Centre Neelesh Bhatnagar said: 'We are keen to make this Christmas at Oasis Centre much more exciting, rewarding and unforgettable for our visitors. This is yet another merry occasion where Oasis Centre is eager to share fun and joyful moments with families and kids.'
The weather is also far from festive, but ideal for people who want to exchange the winter chill for something more warm and enjoyable.
A study by YouGov found Christmas is quite popular in the UAE, and is celebrated by 51 per cent of people who live there. It also discovered 55 per cent are planning to put a tree up, regardless of their religion.
Dubai, in particular, has a strong appreciation for the holiday, as it does for many world cultures, religions and customs. This can be seen in both the visitors to the emirate and the local residents alike, as numerous expats from across the world call the city home.
This year's Christmas festival, for instance, received a record number of visitors when it was held between December 5th and 7th at Media City Amphitheater. More than 27,000 people came to the fair, an increase of 21 per cent compared to 2012's iteration.
2013's event also saw a number of new features introduced, including an ice rink, snowball fight area and gingerbread house. Children also had a number of opportunities to meet Santa, while plenty of festive food and music kept everyone entertained.
Speaking to Middle East Events, managing director of Turret Media - the organisers behind the festival - Chris Fountain said: "It is great to see the event so warmly embraced by the Dubai community and gives us great momentum to [bring] the best Christmas festival that we can.'