Chinese tourists increasingly travelling to Dubai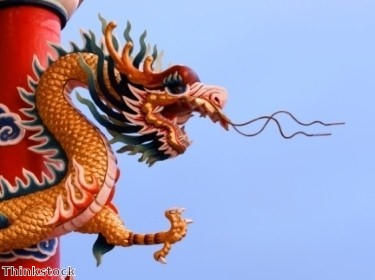 The number of Chinese tourists coming to Dubai has grown in the first six months of the year thanks to an increase in wealth in the country, according to a new report.
As more and more Chinese people feel financially confident, the past few months have seen them start to become big players on a world scale. Investments in the Middle East, UK, US and Australia have become commonplace, and now it seems their impact is being felt in the tourism sector as well.
According to the latest figures from UAE Tourism, released on Wednesday (August 19th), the number of Chinese visitors to Dubai climbed to 241,000 in the first half of 2015. This was an impressive 25 per cent increase when compared to the same six-month period a year ago, showing just what impact the increasing wealth of the middle classes in the Far Eastern nation is having globally.
Issam Kazim, chief executive officer of the Dubai Corporation for Tourism and Commerce Marketing (DCTCM), said that these latest figures show that the link between the two nations is growing stronger. The same notion was recently discussed alongside the news that the Dubai-China trade volume had hit a record high this year as the latter's economy continues to grow.
Mr Kazim said that an increased number of Chinese people in Dubai could also be helping to bring others to visit the emirate. At present, he said, some 200,000 people from China live in Dubai. 
The increase in people from the Far East visiting the emirate will help to improve overall visitor numbers as well, Mr Kazim went on to say. He said that in 2014, some 14 million tourists came to visit the emirate, according to DCTCM figures. However, by the end of 2020, this is set to hit 20 million.