Chinese investors flock to second Dubai Property Show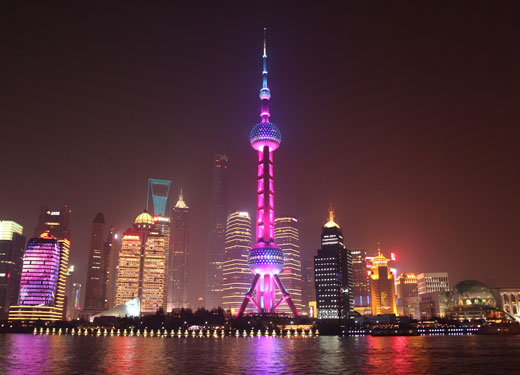 Thousands of Chinese investors flocked to the second edition of the Dubai Property Show held in Shanghai earlier this month to review the latest developments in the city's booming property market.
The exhibition covered more than 6,000 sq metres of the Shanghai Everbright Convention and Exhibition Centre and showcased more than 100 real estate projects currently underway in Dubai.
It also featured a variety of presentations from Dubai Land Department (DLD) – the emirate's real estate industry regulatory body – that aimed to provide insight into the various investment opportunities available, industry trends, and the emirate's world-class property laws that safeguard the rights of investors.
Major Dubai government institutions and corporations also took part in the event, including Emirates Airline, Dubai Chamber of Commerce & Industry, the Knowledge and Human Development Authority, Department of Tourism and Commerce Marketing, Dubai Police, and Dubai's Real Estate Registration Trustees.
Speaking at the opening of the event, HE Majida Ali Rashid, assistant director general and head of the Real Estate Investment Management and Promotion Centre at DLD, said: "For overseas investors, Dubai is one of the most attractive cities, and [the DLD] has always been exploring ways to enhance the sustainable growth of the property sector in the UAE. As China is one of the well-known overseas investors in Dubai, we are proud to again organise such a grand event and look forward to further opportunities to organise more events of this nature."
Chinese nationals are increasingly active in Dubai's booming real estate market. They represented the fourth most-active source of investment in Dubai real estate in the first half of 2017, according to Knight Frank, while the total value of property transactions involving Chinese investors in the 18 months to June 2017 exceeded AED3 billion ($816 million), according to DLD data.