Bullish Brits pump funds into UAE real estate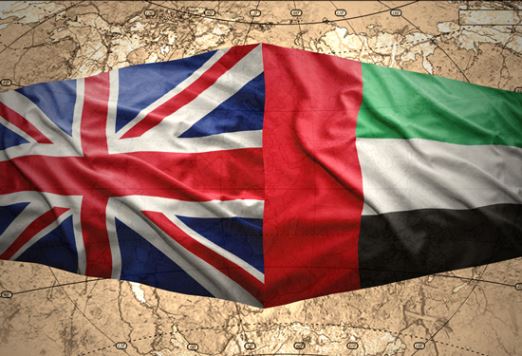 Bullish British investors pumped more than AED4.7 billion (US$1.3bn) into the UAE real estate market in the first half of 2015.
This represented 8.8 percent of the total AED53bn ($14.43bn) foreign investment in Dubai's property sector during that period, according to the Dubai Land Department (DLD).
It means the UK is now ranked the second biggest source market for investment in Dubai real estate after India, which committed AED7.8bn ($2.12bn) to the sector in H1, 2015.
DLD said 19,848 investors from 142 countries bought Dubai real estate during the first six months of this year.
GCC nationals invested almost AED17bn ($4.63bn), AED11.4bn ($3.1bn) of which came from Emirati investors.
Dubai's expanding pool of international investors will be out in force at this week's Cityscape Global exhibition, which takes place at the Dubai World Trade Centre (DWTC) from September 8 to 10.
The influential real estate show is expected to attract an international audience of more than 50,000 delegates including regular and first-time investors in Dubai's burgeoning property sector.
"Dubai is by far the most popular real estate market in the region in terms of attracting foreign capital, with international investors accounting for almost 80% of all real estate sales during the first half of 2015," said JLL MENA's head of research, Craig Plumb.
"Unlike other markets in the region, overseas investors can purchase freehold title in real estate in large parts Dubai. The market is also more mature and better regulated and offers investors a greater choice of product than other cities in the Middle East."
Plumb said Dubai also offered foreign investors long-term capital gains with average prices increasing by more than 50% between 2012 and 2014.
The strong H1 investment market performance sets the pace for the next five years in the lead up to the World Expo 2020, according to DLD director general Sultan Butti Bin Mejren.
"The diversity in investors' nationalities revealed in our report shows that the Dubai market is international and that investor confidence is increasingly being cemented," he said.