Bond car auctioned at Dubai International Film Festival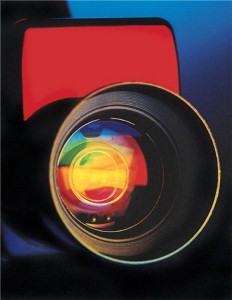 A James Bond-themed Aston Martin Vanquish will be auctioned off on December 11th during Dubai International Film Festival (DIFF).
It is one of many unique items that will be sold during an auction, entitled One Night To Change Lives, in aid of the charities Dubai Cares and Oxfam with a focus on helping those in Syria.
Aside from the car, James Bond fans can also win various memorabilia and tickets to the next film's world premiere.
A side event to DIFF, it makes the most of the big names and movie stars in the city - Oxfam ambassador Scarlett Johansson, for example, will be present on the night and is also contributing to the auction. The actress has donated VIP tickets to the premiere of her latest film, Captain America 2, which even includes flights.
Ms Johansson said: 'I'm thrilled to offer this fantastic prize for the auction. I hope it raises as much money as possible for Oxfam and Dubai Cares to help in their work fighting poverty around the world.'
This year will be the tenth DIFF, held from December 6th to 14th, and it is set to bring the usual mix of national and worldwide cinema to screens in the emirate.
Although much of the festival is often private, DIFF is organising a series of public screenings to run alongside it - Screen on the Green will start on December 7th with films being shown in Burj Park, close to Burj Khalifa - the tallest building in the world. The event's organisers promise a varied selection of films, including Arab entries.
The previous two iterations of One Night To Change Lives have raised over $2 million (£1.2 million) for good causes and have been attended by the likes of Colin Firth, Ronan Keating and Kristin Davis.
DIFF's chairman Abdulhamid Juma said: 'At DIFF we have a mission to drive positive change through the power of film and the support we've had over the last ten years has been extraordinary.'