Big-spending tourists flocking to Dubai: Savills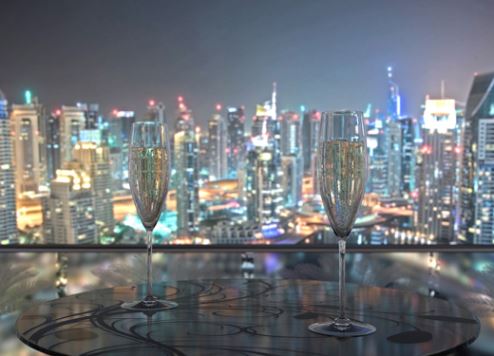 Visitors to Dubai are by far the biggest-spending travellers in the world, splashing out nearly twice as much as visitors to many of the world's other major cities, new research has revealed.
Savills' latest 12 Cities report found that around 901 million domestic and overseas visitors were attracted to the 12 cities examined during 2015, spending a total of 1.05 billion nights in hotels or other accommodation.
It said average accommodation costs per stay were the highest in Dubai at $553 per person while Shanghai was the cheapest option of the 12 cities covered at $173 per person.
The research also revealed that international visitors with an overnight stay in Dubai spent an estimated $4.7 billion in restaurants and cafes.
And when it came to shopping, they splashed out $9.7 billion, far surpassing the total amounts spent on retail in the 11 other global cities surveyed, with Dubai ahead of London, New York, Tokyo and Paris.
"The research shows the highest spending visitors, by far, are Dubai's, who spend nearly twice the average of our 12 cities," said Core Savills CEO David Godchaux.
"In Paris and Dubai, visitors swell the population by over 10 percent, creating demand for guest accommodation. It is also notable that the biggest visitor cities are also the most expensive for living and workspace. All this demand puts pressure on scarce land supply."
George Nicholas, global head of hotels at Savills, added: "As global tourism continues to rise, demand for bed space in many city markets is now outstripping supply.
"The net result of this is that we're seeing a shift in where investor appetite for hotel assets and platforms stems from. We continue to receive significant interest from Asian investors, particularly those from China and Hong Kong."