Arab superstars to entertain Dubai Summer Surprises shoppers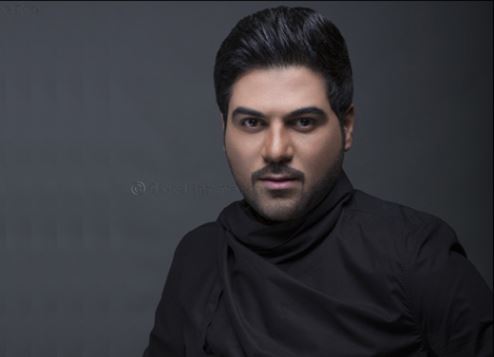 Dubai Summer Surprises (DSS), Dubai's annual citywide summer celebration, will stage three special concerts by popular Arab performing artists as part of the six-week sales extravaganza across the city.
Kicking off festivities, on 1 July – officially the first day of DSS – Iraqi singer Walid Al Shami performed at Dubai Festival City Mall to adoring fans.
On 21 July, rising Yemeni star Fouad Abdulwahed and Saudi songstress and popular Arabs Got Talent performer Dalia Mubarak will wow shoppers at City Centre Mirdif.
And finally, on 4 August, Balqees Fathi, the Yemeni/Emirati artist best known for performing the World Chants Zayed operetta dedicated to the UAE's 40th National Day Celebrations, will perform at Mall of the Emirates.
All three concerts will start at 8pm and will be free to attend.
During its 20th edition, DSS is bringing together retail outlets across Dubai to stage a range of fun-filled events and activities designed to keep shoppers of all ages entertained.
Other DSS highlights include the Ghostbusters Live Show, which is dedicated to the popular film series of the same name and will be performed at Dragon Mart 2 three-times daily during DSS.
At Ibn Battuta Mall, Loony Tunes fans will enjoy Little Red Tweety Hood, a mash-up live production of the iconic fairy tale featuring Tweety and Sylvester from the popular cartoon series. The show will be staged from 10-19 August and is free to attend.
Meanwhile, Lego fans will enjoy the Lego Bricks workshops at Box Park. Taking place for the third consecutive year at DSS and in partnership with Legoland Dubai, the event features interactive games, promotions and Lego building workshops.
DSS, which is organised by the Dubai Festivals and Retail Establishment (DFRE), an agency of the Department of Tourism and Commerce Marketing (Dubai Tourism), will run from 1 July – 12 August.