$43bn invested into Dubai real estate during first eight months of 2016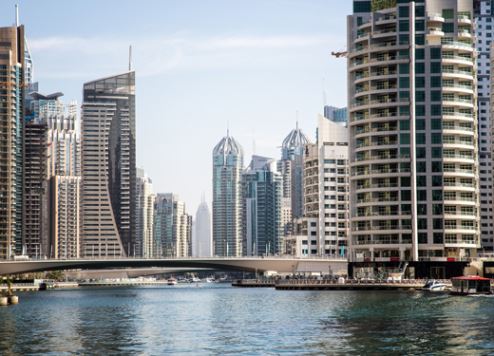 Real estate transactions worth more than AED158 billion ($43 billion) were recorded in Dubai in the first eight months of 2016, according to Dubai Land Department's (DLD) Transactions Report.
More than 38,800 sales, mortgages and other transactions were recorded in the study issued by its Real Estate Research and Studies Department.
From July to August alone, 15,493 transactions with a combined value of AED60.5 billion took place.
"Real estate transactions in Dubai have demonstrated strong momentum since the beginning of this year, with growth increasing month by month – activity which substantiates that a positive correction in the domestic market is already well underway," said Sultan Butti Bin Merjen, Director General of DLD.
"This comes despite the usual state of market tranquility expected in the summer months, and there is a marked improvement in activity in comparison with the same period last year, which is reflected in this report's key data and figures."
Property sales represented 46 percent of total transactions, with more than 28,077 deals comprising a combined value of AED71 billion. Mortgages accounted for 8,482 transactions, valued at AED66 billion, and other transactions totaled AED20.5 billion.
Several districts where The First Group has or is developing properties reported strong unit sales. Business Bay ranked top, followed by Dubai Marina, Burj Khalifa, Jabal Ali and Warsan 1.
Dubai Marina was top for unit mortgages, followed by Al Thunaya 5, Business Bay, Burj Khalifa and Muaisem 1.
"There are a lot of positive signs contained within this report, which collectively demonstrate how the Dubai market is drawing great strength from a number of big infrastructure projects announced by the government," said Bin Mejren.
"The most important contributing factor to these robust figures remains the preparations by the Dubai leadership, in partnership with leading developers, to deliver a number of mega-projects which are laying the groundwork for a significant global event, which is the largest of its kind in the world".