20th edition of Dubai Summer Surprises set to spark retail frenzy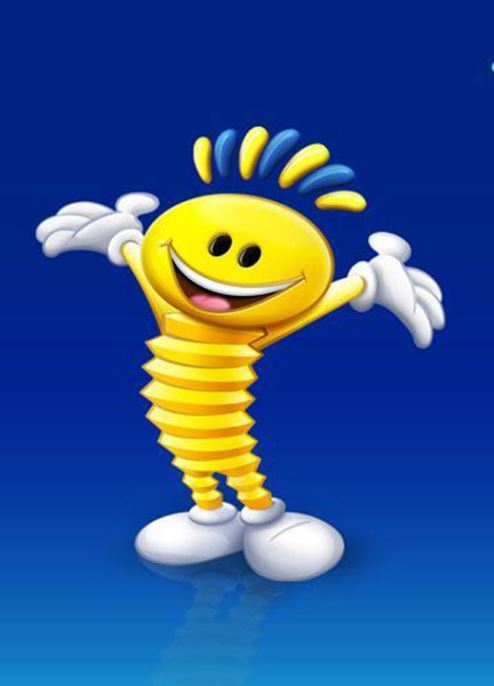 When summer arrives in Dubai it can only mean one thing – it's time for Dubai Summer Surprises (DSS), the retail and entertainment event that in 2017 celebrates its 20th year.
DSS will run from July 1 to August 12, offering residents and visitors an exciting six-week calendar of sales and family entertainment.
Organised by the Dubai Festivals and Retail Establishment (DFRE), an agency of the Department of Tourism and Commerce Marketing (Dubai Tourism), this year's DSS will run for 43 days under the slogan 'Enjoy 6 weeks of sales'.
DSS 2017 will feature a series of retail promotions offering the best deals and discounts and the opportunity to win fabulous prizes at several of the city's malls – an initiative organised in collaboration with the Dubai Shopping Malls Group.
Thousands of retail outlets will treat visitors to special offers and discounts of up to 75 percent on a wide range of merchandise, from fashion and beauty products to homewares and electronics.
This year's DSS will also encourage families to make the most of the Dubai summer, offering an extensive calendar of events including Arabic concerts; Modhesh World, the region's most popular family indoor edutainment centre; and a variety of cartoon character performances and world-class shows (including Transformers, Aladdin, Ghostbusters, Pirates of the Caribbean), all of which will take place at malls across the city.
With a view to attracting overseas visitors, DSS organisers have launched a marketing campaign in international markets with a focus on digital platforms and social media.
DSS follows hot on the heels of the recent 3-Day Super Sale, a new retail promotion that ran from May 18 to 20 and saw eager shoppers flock to more than 1,000 participating retail outlets.
They were enticed by discounts of up to 90 percent on an extensive range of items from more than 250 top brands spanning apparel, bags, shoes, cosmetics, perfumes, fashion, accessories, home furniture and more
The 3-Day Super Sale was also a DFRE initiative.