UAE expects record number of domestic tourists this winter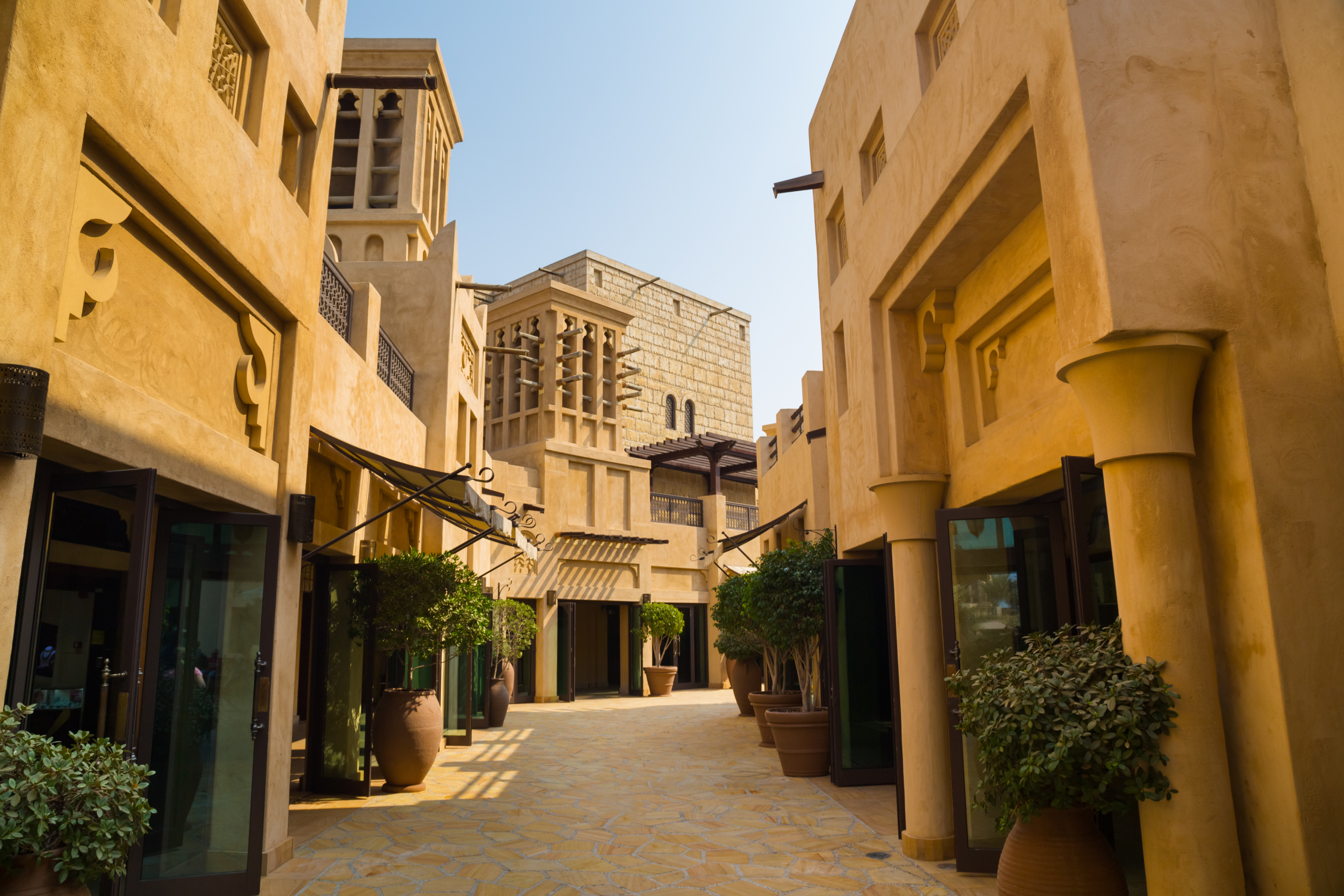 This year's instalment of the UAE's highly successful annual national tourism initiative, 'The World's Coolest Winter' campaign, has kicked off, with UAE authorities confident it will deliver a record number of domestic tourists during the winter peak holiday season.
Now in its third year, the campaign showcases the UAE's major tourism attractions to domestic audiences, encouraging local residents to holiday in the Emirates.
When it launched in 2020, the 45-day multiplatform campaign resulted in more than 950,000 UAE residents holidaying across the country, boosting hotel occupancies by an average of 17 percent across the Emirates, while the average daily rate (ADR) reached an impressive AED450 (US$123).
In 2021, the campaign resulted in a 36 percent increase in the number of domestic tourists, with more than 1.3 million UAE residents choosing to holiday in the Emirates.
According to official data, the 2021 campaign generated more than AED1.5 billion in tourism revenues in just four weeks, while the number of hotel guestroom bookings surged 50 percent year on year.
Launching the 2022 campaign earlier this month, HH Sheikh Mohammed bin Rashid Al Maktoum, Vice President and Prime Minister of the UAE and Ruler of Dubai, said: "The World's Coolest Winter campaign, sparked an increase in domestic tourism by 36 percent [last year] ... This year's theme, "Our heritage", will focus on spreading Emirati values."
Each year, the campaign encourages UAE citizens and residents to discover the country's lesser-known attractions, with a particular focus on five key pillars: culture, food, outdoor adventure, activities and fitness.