DUBAI BUSINESS OPTIMISM RISES...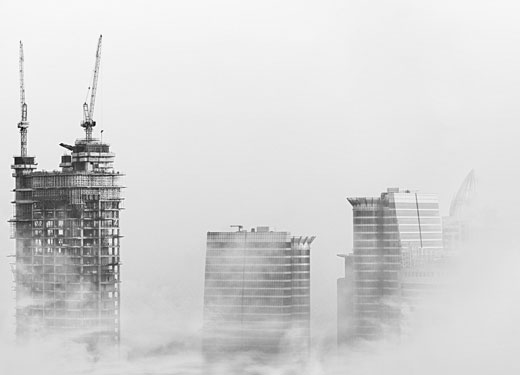 In its latest quarterly business survey, government authority Dubai Economy revealed the Composite Business Confidence Index (BCI) of firms based in Dubai increased 14.9 points to 129.8 points, up from 114.9 points in the second quarter.
According to Dubai Economy, businesses are more upbeat about hiring, sales revenue and volumes on account of an expected improvement in business conditions and optimism surrounding Expo 2020.
"The measures initiated under the directives of His Highness Sheikh Mohammed bin Rashid Al Maktoum, Vice President and Prime Minister of the UAE and Ruler of Dubai, to reduce cost of doing business and strengthen Dubai as one of the best investment destinations have contributed to the increasing optimism," commented Ali Ibrahim, deputy director general, Dubai Economy.
"Looking ahead, we see the momentum building up, notably with the countdown to Expo 2020 Dubai, which will further strengthen investor confidence in Dubai."
Dubai authorities have pumped billions of dollars into new infrastructure in preparation for Expo 2020, which will be staged at a dedicated precinct in Dubai South from 20
October 2020 to 10 April 2021.
According to a study published by EY in April, Expo 2020 will add more than $33 billion to Dubai's economy in the years up to 2031 and support more than 900,000 job years.
Over the course of the 173 days of the event itself, Expo 2020 is forecast to boost UAE GDP by 1.5%, while generating $1.28 billion in additional investment in the country's small- to medium-enterprise sector.
"Expo 2020 Dubai's aims stretch far beyond hosting a spectacular mega event to impress the world. We are making a long-term investment in the future of our country that will significantly boost the UAE economy, helping spur growth and support jobs for many years to come," commented Najeeb Mohammed Al-Ali, executive director of Expo 2020 Dubai Bureau.