Dubai marks important 2019 economic milestones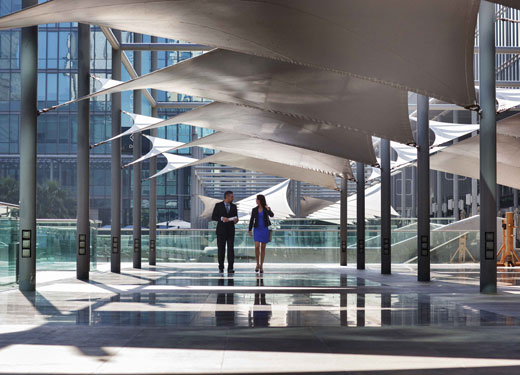 In another positive sign for Dubai's booming economy in the lead up to Expo2020 Dubai, the Dubai Chamber revealed it welcomed 18,260 new member companies in 2019, marking a year-on-year increase of 28%, while its total membership rose nine percent over the same period.
The news comes as  Dubai's Department of Economic Development (Dubai Economy) revealed it issued 38,377 new licences to businesses in 2019, up 90% compared to 2018.
According to official estimates, the increase in new licences resulted in the creation of 184,437 new jobs.
Successful licensees came from countries as diverse as the UK, Pakistan, Egypt, Jordan, China, India and Saudi Arabia.
Dubai Chamber, which operates representative offices in 11 countries worldwide, has been a leading advocate for luring foreign investment to Dubai.
The organisation supported or directly staged 58 business forums and events in 2019, attended by 7,721 participants. A total of 1,077 bilateral business meetings were held in 2019, marking an increase of 49% compared to 724 meetings in 2018.
President and CEO of Dubai Chamber, Hamad Buamim, described 2019 as a pivotal year for the organisation marked by membership growth, international expansion, new initiatives, achievements and milestones that accelerated Dubai's smart transformation.
Dubai's position as a global business hub has strengthened over the last year, Buamim explained, as reflected in the higher number of international delegations received by the Chamber.
The organisation will play a leading role at Expo2020 Dubai, where it is an official partner. According to Buamim, the Chamber will host 33 business forums and events during Expo2020 Dubai that are expected to attract over 20,000 government and business leaders from around the world.