Exclusive Services, Premium Partners
Through our exclusive partnerships with leading global brands including Jumeirah Hotels and Resorts, BMW and Emirates Airline, we are proud to provide clients with a range of premium, value-added services that enhance their investment experience.
These prestigious partnerships help boost the value of our investors' assets, while delivering to them a host of VIP benefits, incentives and privileges as part of our signature White Glove service.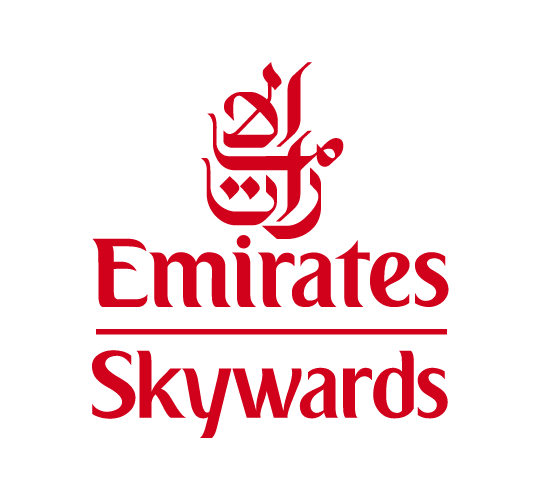 Emirates Skywards
One of the world's most successful international airlines, Emirates is also one of the most valuable aviation brands on the planet. Our exclusive partnership with the airline provides investors with a range of premium benefits, including complimentary membership of Emirates Skywards, its award-winning frequent flyer programme. Members earn Skywards Miles whenever they fly with Emirates and partner airlines, or receive services from hotel, car rental, financial, leisure and lifestyle partners. Skywards Miles can be redeemed for a vast range of flight, leisure and lifestyle rewards.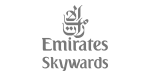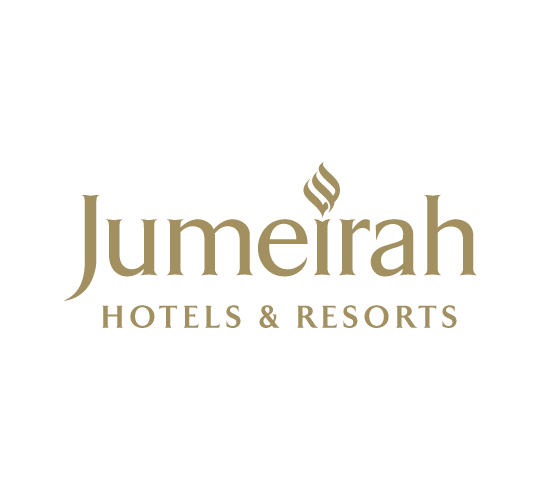 Jumeirah Hotels and Resorts
Another Dubai success story, Jumeirah Hotels & Resorts is today a globally renowned hotel operator whose portfolio comprises an impressive range of luxurious and innovative hotel properties, including the world's only seven-star hotel, Dubai's Burj Al Arab. Qualifying investors with The First Group receive complimentary enrolment in Jumeirah's One Gold loyalty programme, which delivers a range of rewards include hotel stays and F&B discounts.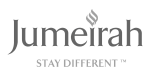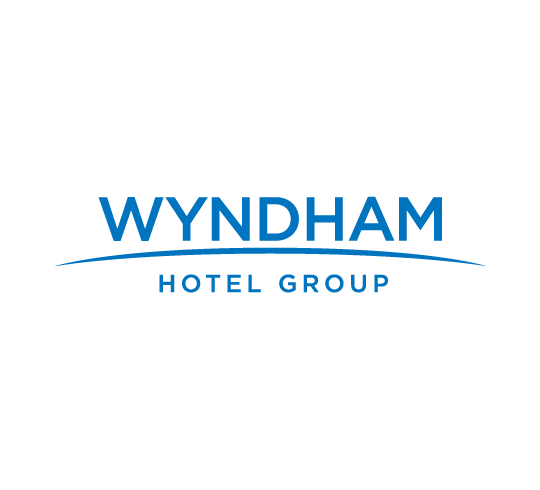 Wyndham Hotel Group
One of the world's largest hotel operators with a portfolio of 9,000+ properties in 80+ countries across six continents, Wyndham Hotel Group is one of the industry's most respected names. The First Group is proud to partner with this leading brand, whose name adorns our award-winning upscale hotels, Wyndham Dubai Marina and TRYP by Wyndham Dubai.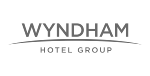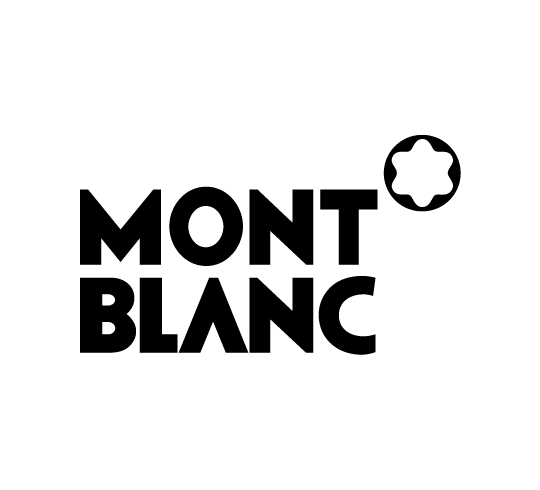 MontBlanc
Luxury accessories maker Montblanc is one of the world's most prestigious consumer brands. Established in Switzerland in 1906 as a premium pen maker, the firm's product line-up has expanded in recent years to include watches, leather goods and other high-end accessories. Through our exclusive partnership with the company, we are proud to provide a range of Montblanc gifts and incentives to our VIP clients enrolled in our Owners' Rewards Programme.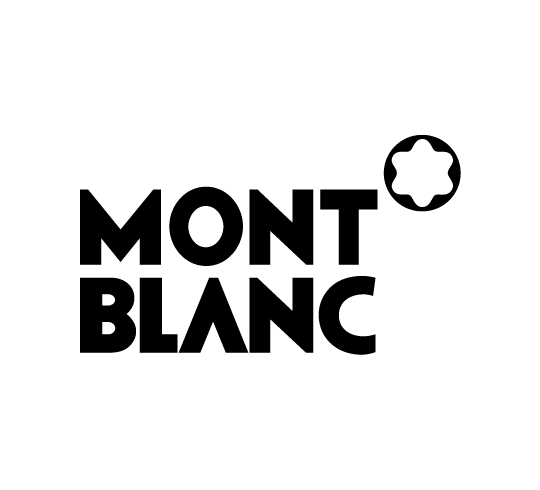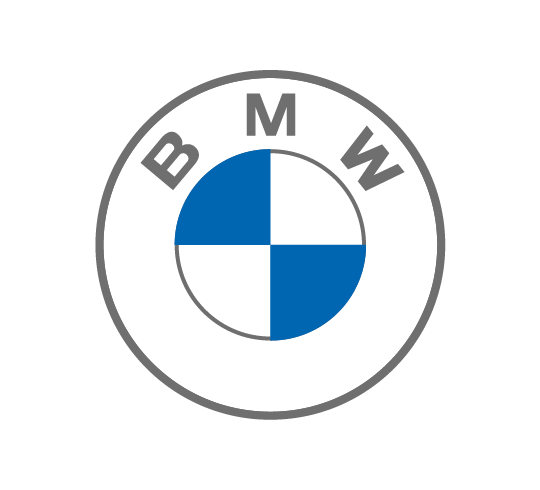 BMW
One of the world's most successful and best-known luxury automobile manufacturers, Germany's BMW is synonymous with quality, innovation, and unrivalled performance. As part of our exclusive partnership with the carmaker, we are proud to operate a fleet of luxury X7 performance SUVs, which are used to chauffeur clients when they are visiting Dubai.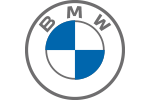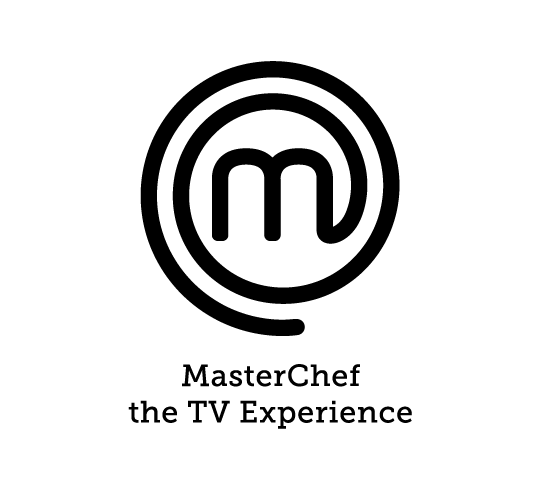 MasterChef, The TV Experience
A flagship venue operating under The First Collection banner, MasterChef, the TV Experience, is one of Dubai's most successful and popular experiential restaurants. Based on the hit reality TV series of the same name, the restaurant showcases the talents and recipes of MasterChef series contestants from many of the 60 worldwide territories where the programme has been adapted. The success of this innovative concept is testament to the enduring partnership forged between The First Group and MasterChef brand owner and international content producer, Endemol Shine Group.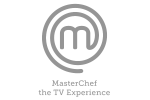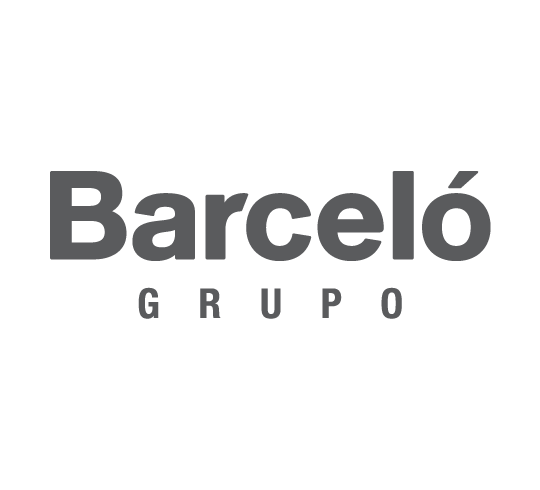 BARCELÓ HOTEL GROUP
Spain's Barceló Hotel Group is one of Europe's most successful operators, with a fast-growing portfolio of 230+ upscale properties in 21 countries and an inventory exceeding 50,000 guestrooms. We are proud to partner with this highly experienced and respected firm, whose brand adorns our upscale serviced apartment development, Barcelo Residences Dubai Marina.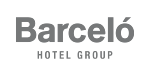 Learn More about our partners