Exclusive Investor
Benefits
Owner Returns
---
Invest and receive high-yielding and consistent returns
Lifestyle Membership
---
Be a part of a VIP Dubai travel membership
Exclusive Privileges
---
Unlock a world of privileges with our brand partners
White Glove Service
---
Investors receive highly specialized and trustworthy investment expertise
INVEST WITH THE FIRST GROUP
Owner Returns
With 40 years of global real estate experience, The First Group offers lucrative hotel investment opportunities through our collection of hotels and residential apartments. Situated in five prime locations across Dubai, our properties deliver consistent cash returns, with the potential for long-term capital appreciation.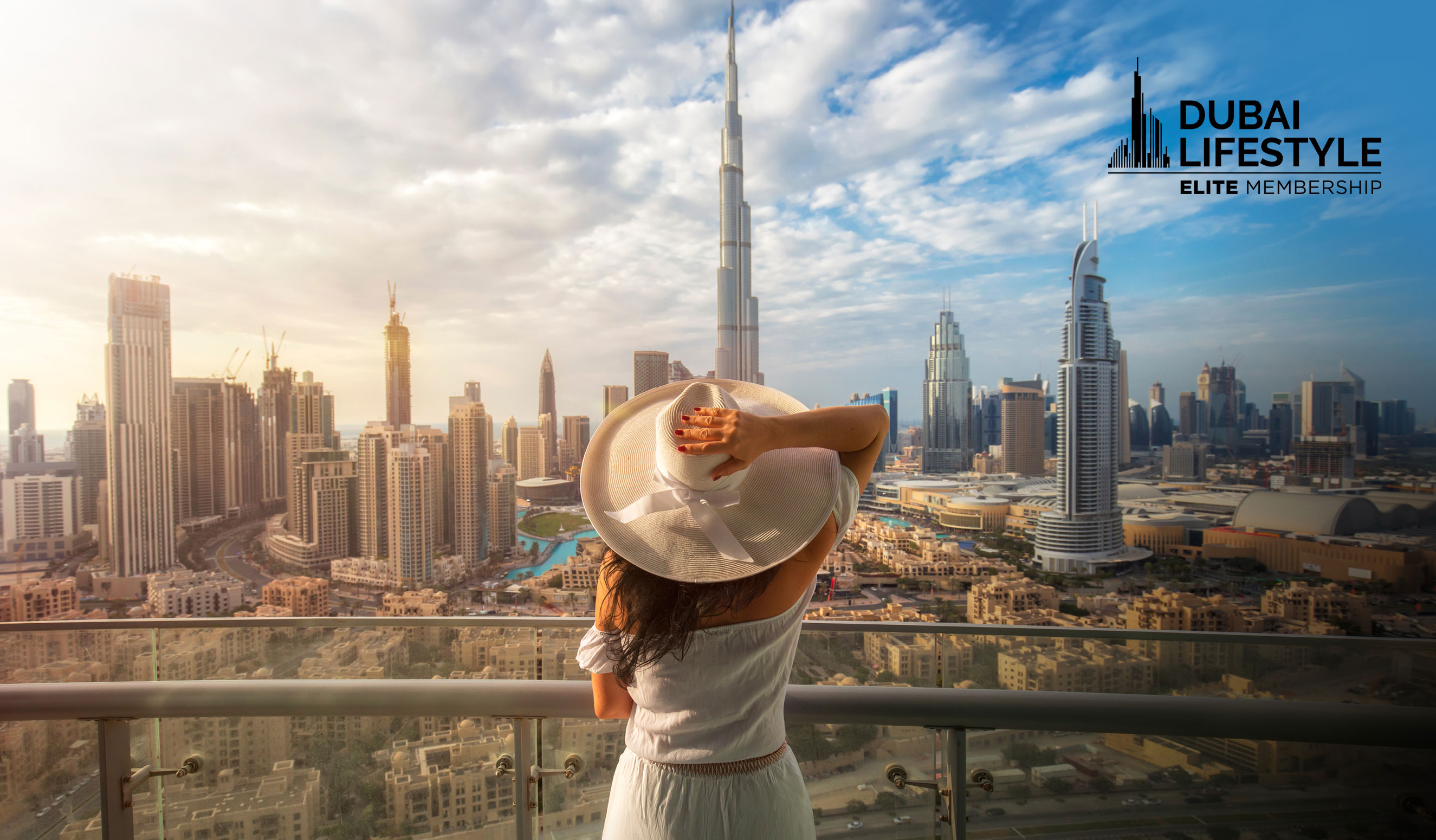 Dubai Lifestyle Elite Membership
An exclusive VIP travel experience that rewards our valued investors with up to five annual holidays in Dubai. With access to the finest hotels and hospitality services, investors have multiple tiers of membership which is determined by the value of the investment.
With additional benefits that include complimentary hotel room upgrades, beach club access, dining discounts and a dedicated travel concierge, Dubai Lifestyle Elite Membership offers incredible value at unmatched prices.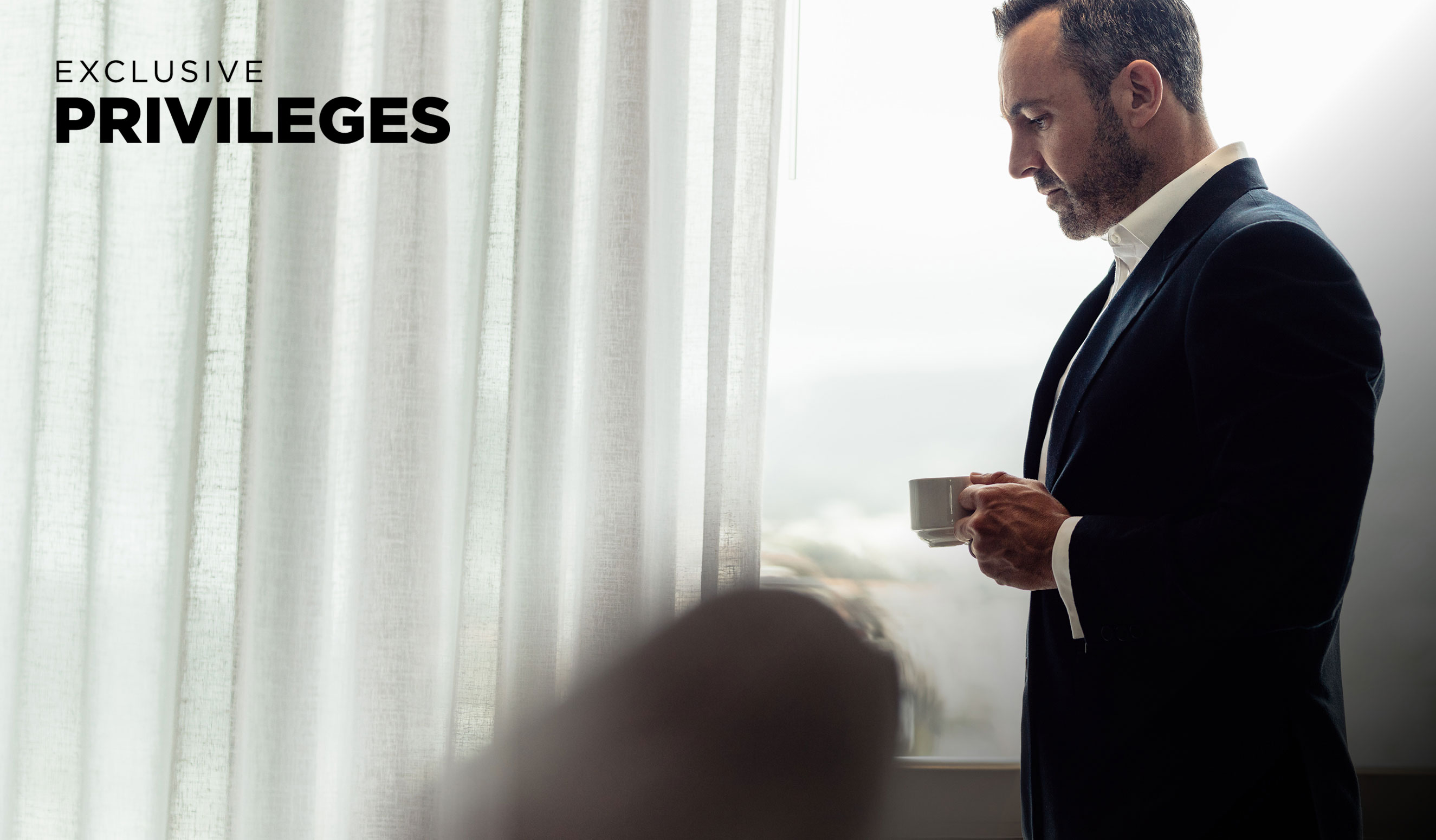 Exclusive Privileges
Through our partnerships with world-renowned hospitality and luxury brands, qualified investors gain access to Exclusive Privileges including Gold membership with Emirates Skywards and Jumeirah One plus complimentary gifts from Montblanc.
Our owners are also entitled to discounts at our collection of hotels and restaurants – including the world's first MasterChef, The TV Experience restaurant, and the opportunity to earn cash rewards for introducing new investors to The First Group.
White Glove Service
Our signature White Glove Service sets us apart from other hospitality companies, and reflects our commitment to providing superior service to our clients. On top of great benefits and perks, White Glove Service gives our investors access to highly specialized and trustworthy investment expertise and service. This includes:
Owner Privileges and Services
From the returns to the rewards, we manage every aspect of your property portfolio.
Asset Management
Highly specialized in the global property market, our asset managers advise and monitor your investment to ensure you get the best returns.
Travel Concierge
From flights to hotel bookings, enjoy hassle-free travel with assistance from your very own travel concierge.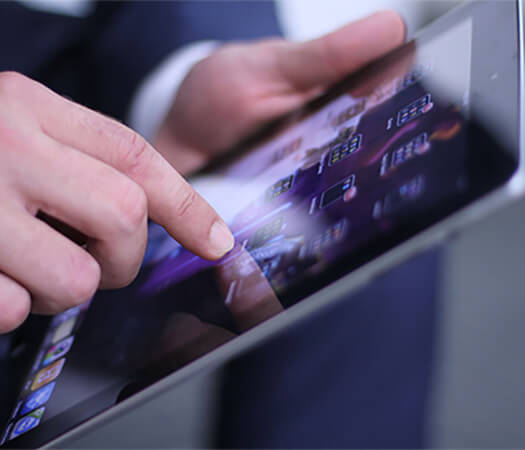 First Online
Access your investment portfolio any time, anywhere!
Through our Owners Portal, you can stay up to date with your property's performance, manage your investment transactions, and redeem your owner rewards.
Already an Owner with The First Group?
Log In Now
The First Group Reviews
As one of the most respected property development companies in the United Arab Emirates, we deliver the highest quality personalized services to our investors.