Our Strategic Partnerships
The First Group pride themselves on partnering with some of the world's most prominent brands with a host of benefits to our real estate investors.
Millennium Hotels and Resorts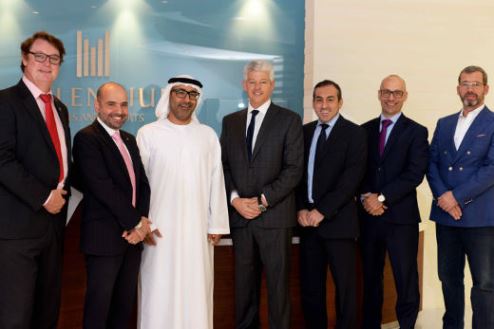 Millennium Hotels and Resorts
Millennium Hotels and Resorts' fast-growing portfolio comprises 130 hotels and around 40,000 guestrooms worldwide, and the firm's presence extends to every continent on the planet. Starting with a single property in Abu Dhabi, Millennium Hotels and Resorts Middle East & Africa (MEA) now operates more than 30 hotels across the region, making it one of MEA's fastest-growing hotel management companies. Working with reputable and respected owners, the company aims to expand its regional portfolio to 100 properties by 2020.
The opening of The One at JVT ('Millennium Place JVT') (opening Q2 2019) marks the beginning of our partnership with the firm.
Wyndham Hotel Group

With a portfolio of 9,000+ hotel properties in 80+ countries across six continents, Wyndham Hotel Group is the world's largest and most diverse hotel company. Wyndham boasts an outstanding reputation and a long list of accolades.
Emirates Skywards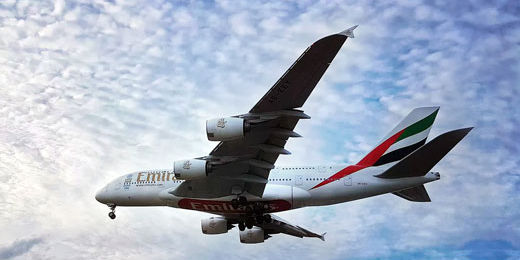 Emirates Skywards, the award-winning frequent flyer programme from Emirates Airline, boasts four tiers of membership - Blue, Silver, Gold and Platinum - with each tier providing a range of exciting privileges. Members earn Skywards Miles whenever they fly with Emirates and partner airlines, or receive services from hotel, car rental, financial, leisure and lifestyle partners. Skywards Miles can be redeemed for a vast range of flight, leisure and lifestyle rewards. Investors with The First Group receive complimentary enrolment in the Emirates Skywards programme.
Jumeirah Hotels and Resorts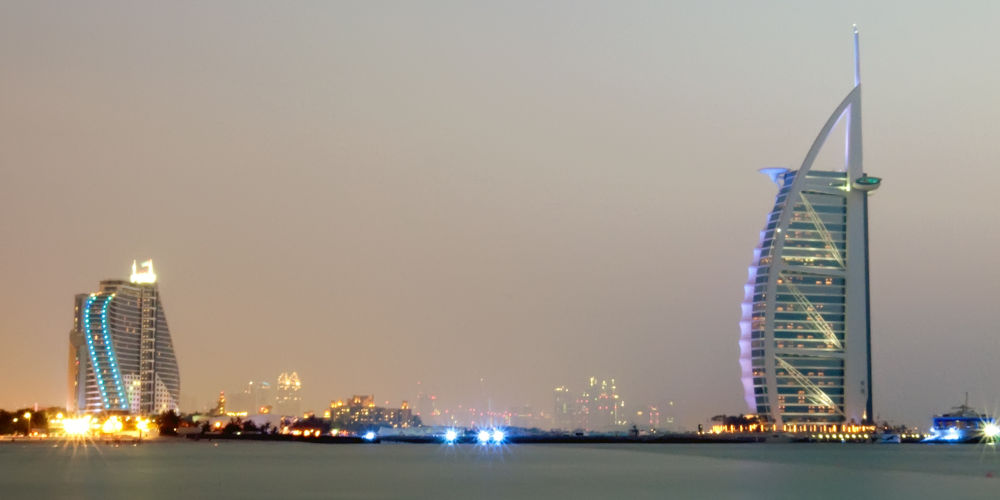 Jumeirah Hotels and Resorts
Jumeirah Hotels & Resorts is a globally renowned hotel operator whose portfolio comprises an impressive range of luxurious and innovative hotel properties, including the world's only seven-star hotel, Dubai's Burj Al Arab. Since its launch in 1997, Jumeirah has received dozens of international travel and tourism awards and accolades. Qualifying investors with The First Group receive complimentary enrolment in Jumeirah's One Gold loyalty programme, which delivers a range of rewards include hotel stays and F&B discounts.
BARCELÓ HOTEL GROUP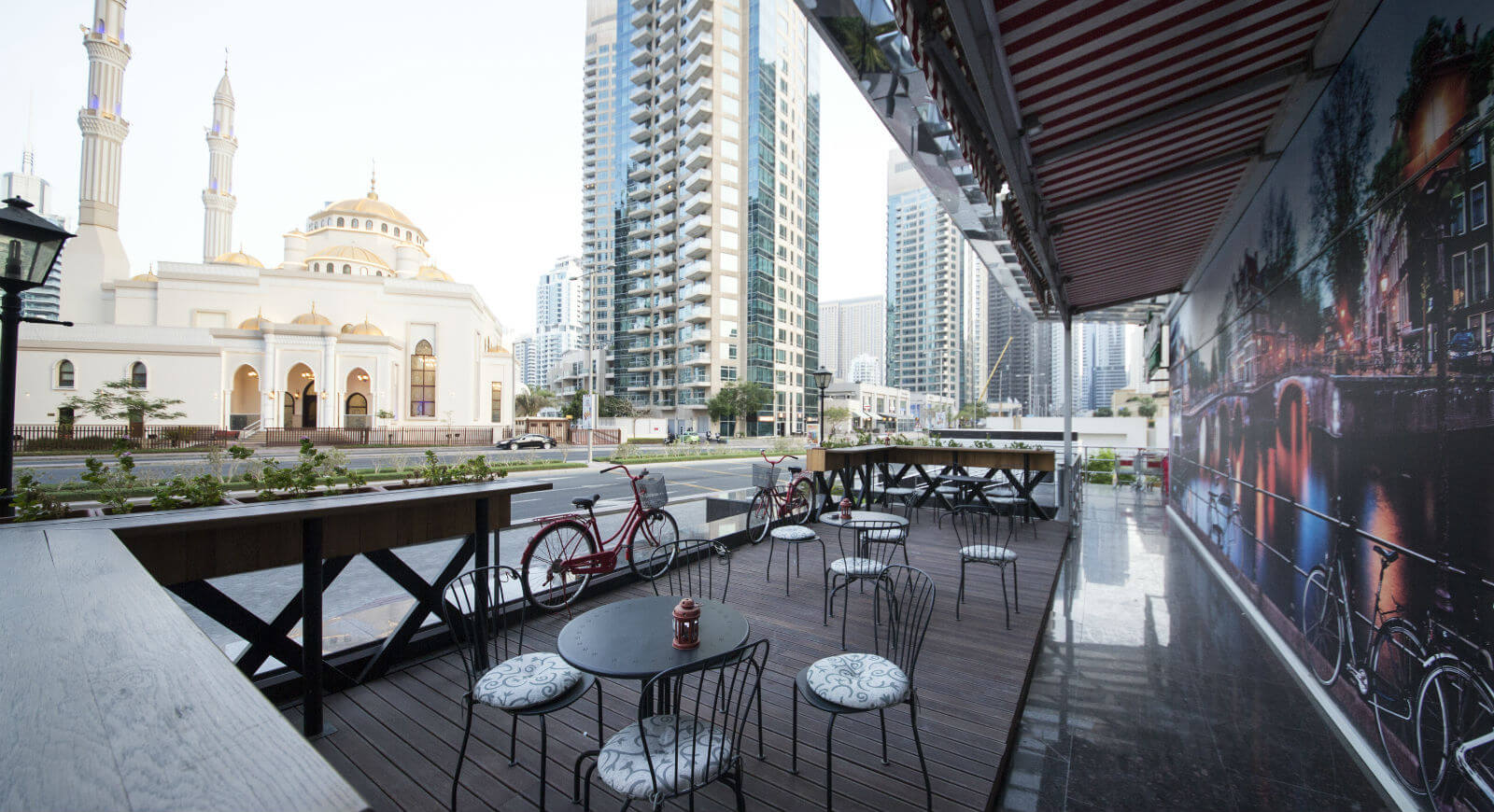 The Barceló Hotel Group is a division of the Barceló Group, founded in 1931 in Spain. The Travel Division, Ávoris, boast over 700 travel agencies on 4 continents. This highly-respected Spanish hospitality firm's management portfolio is comprised of more than 50,000 guestrooms across 230 four- and five-star properties, spanning 21 countries worldwide. 
MERCEDES BENZ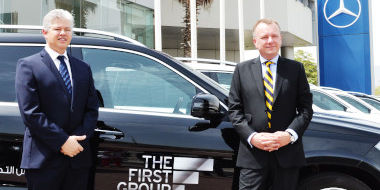 Gargash Enterprises has been the authorized General Distributor of Mercedes-Benz in Dubai, Sharjah and the Northern Emirates since 1958. With showrooms and service centers across Dubai, Sharjah, Ras Al Khaimah and Al Fujairah; Gargash Enterprises provides customer focused operations representing the Mercedes-Benz brand in the best possible way.
MasterChef, the TV Experience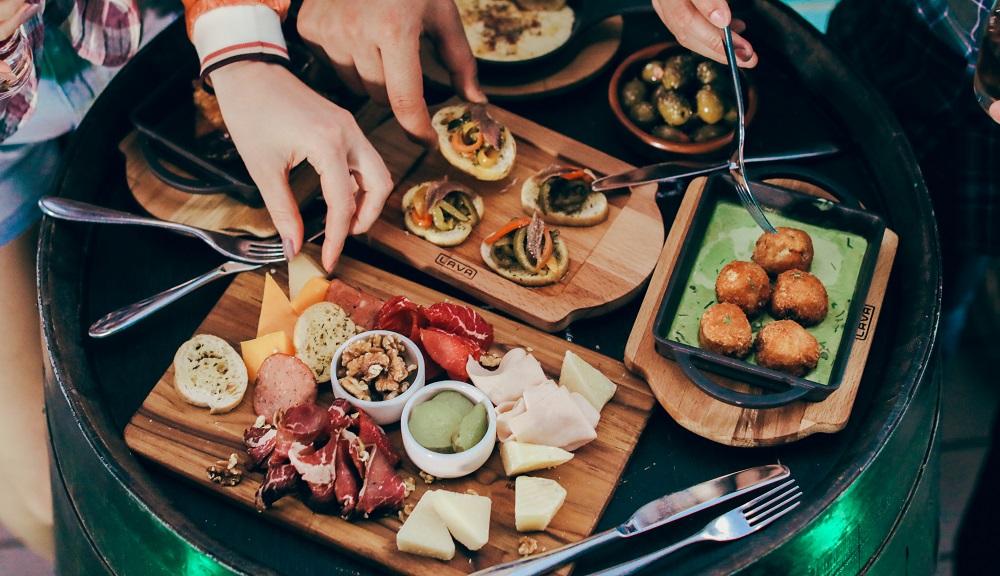 MasterChef, the TV Experience
MasterChef, the TV Experience, opened in the UAE in April 2019 at Millennium Marina Place in Dubai Marina. Based on the international hit television series, the restaurant will introduce a world-first dining experience to Dubai that will showcase the talents and recipes of MasterChef series contestants from many of the 60 worldwide territories where the programme has been adapted. Offering indoor and outdoor dining experiences, MasterChef, the TV Experience, is a collaboration between Dubai-based The First Group and global content creator, producer and distributor, Endemol Shine Group.