INVEST WITH THE FIRST GROUP
---
UNLOCK BENEFITS FROM YOUR INVESTMENT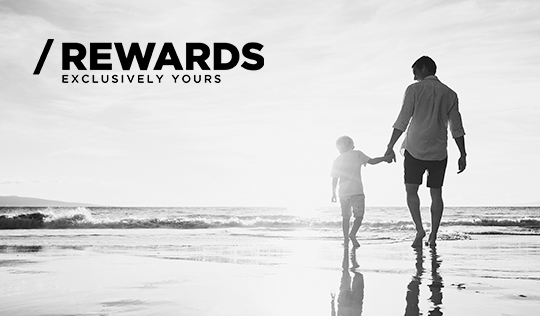 UNLOCK BENEFITS FROM YOUR INVESTMENT
As an investor, you not only profit from owning property in our iconic hotels, your investment unlocks exclusive benefits and unique privileges with our Owner Rewards. In addition to great investment returns, our Rewards reflects our long-term commitment to our investors, ensuring they capitalise on their investment while receiving exceptional value through a range of VIP travel and lifestyle incentives.
Learn More
World-Class Hotel Management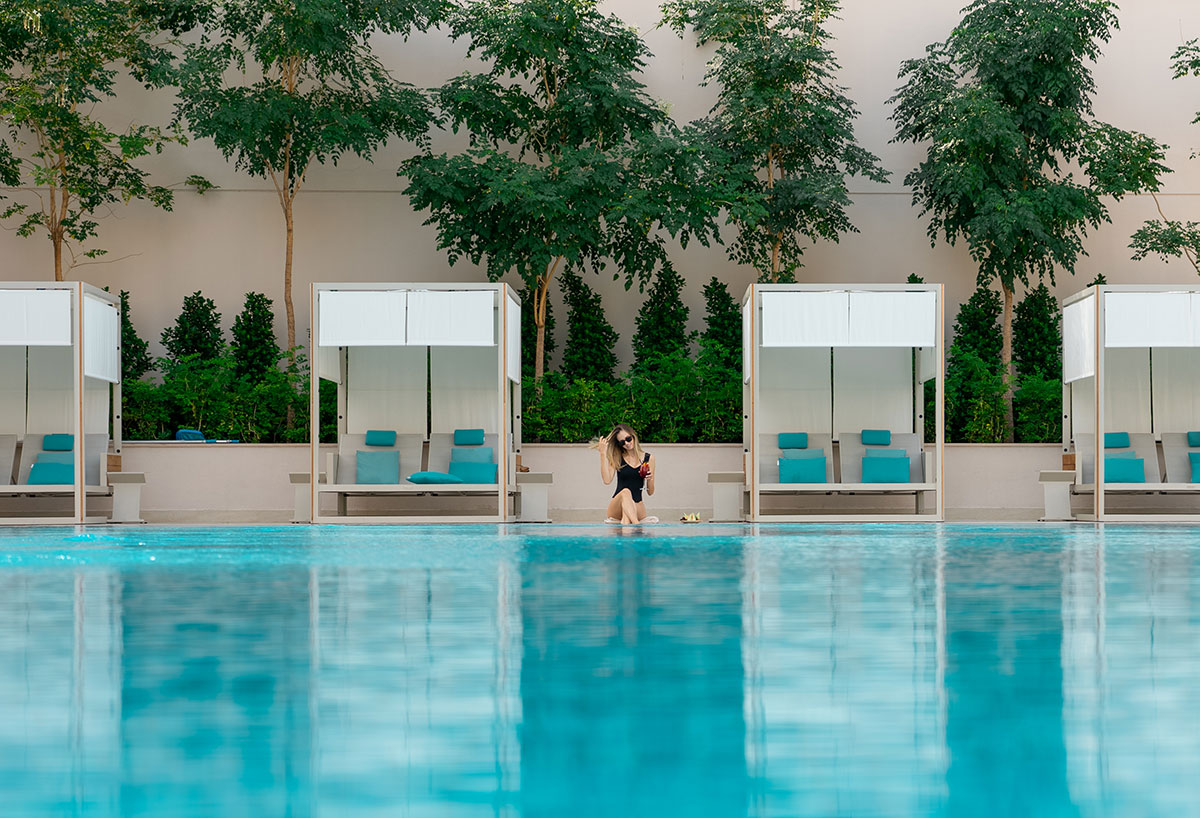 World-Class Hotel Management
Our core service offering represents an all-encompassing approach to hotel and hospitality management. From sales and marketing, financial management and human resources, to the day-to-day running of the property itself, our expert team manages every operational aspect on behalf of our owner-partners. This ensures each property under our management operates at its maximum commercial potential.
Find out more