THE FIRST GROUP'S HOSPITALITY MANAGEMENT EXECUTIVE TEAM
UNRIVALLED & EXCEPTIONAL EXPERTISE IN THE HOSPITALITY MANAGEMENT INDUSTRY
The First Group's executive team demonstrates a unique combination of vast industry experience and proven entrepreneurial talent. Each member of the team has been recruited for their significant global expertise, dynamism, and proven track record of success in highly competitive local and international markets.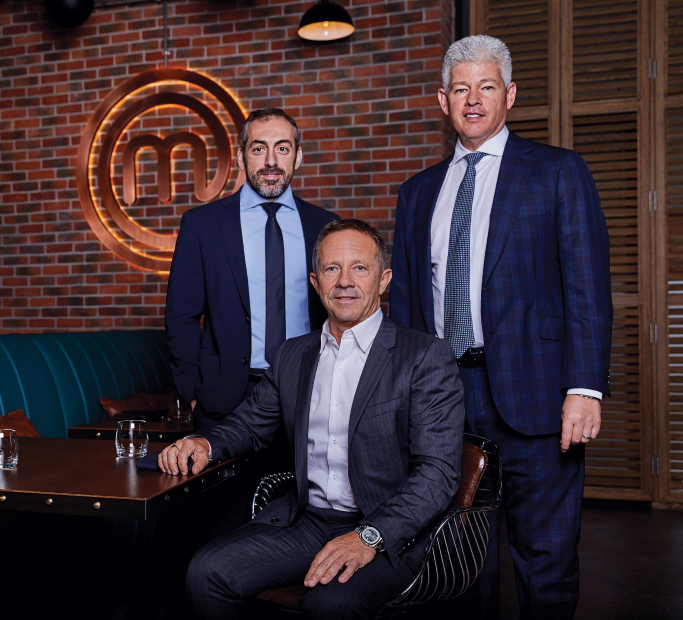 Unrivalled & exceptional industry expertise
The First Group executive team demonstrates a unique combination of vast industry experience and proven entrepreneurial talent. Each member of the team has been recruited for their significant global expertise, dynamism, and proven track record of success in highly competitive local and international markets.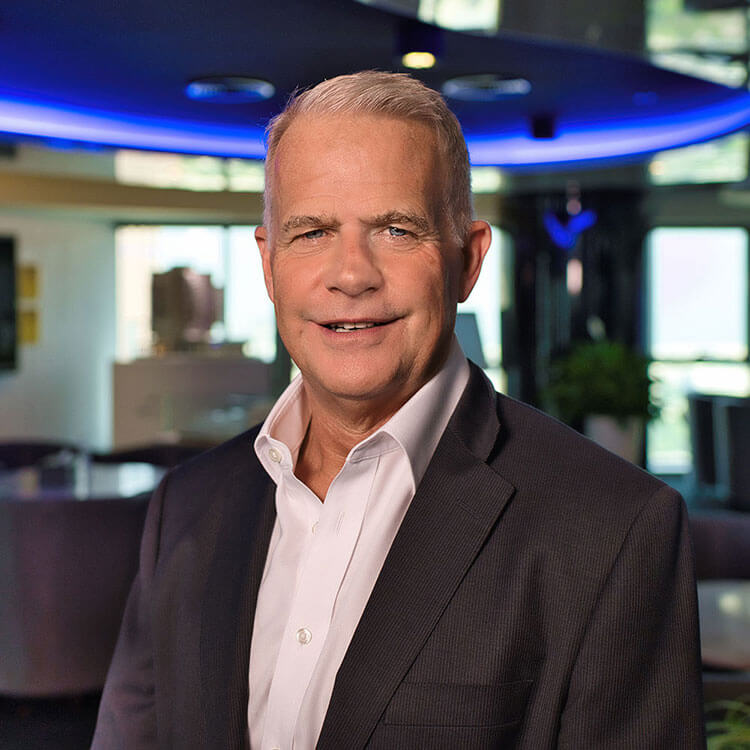 David Thomson
Senior Vice President, Brand & Business Development
One of the region's most experienced hospitality industry professionals, David's vast knowledge and unrivalled leadership has helped position The First Group as one of the UAE's fastest-growing and most-respected hotel and hospitality management specialists. Under his leadership, The First Group Hotels has rapidly expanded its footprint in the Emirates, launching the award-winning lifestyle hotel brand, The First Collection, alongside a number of highly popular and innovative F&B outlets. Passionate and driven, David's entrepreneurial spirit is helping shape the future of The First Group's hospitality portfolio.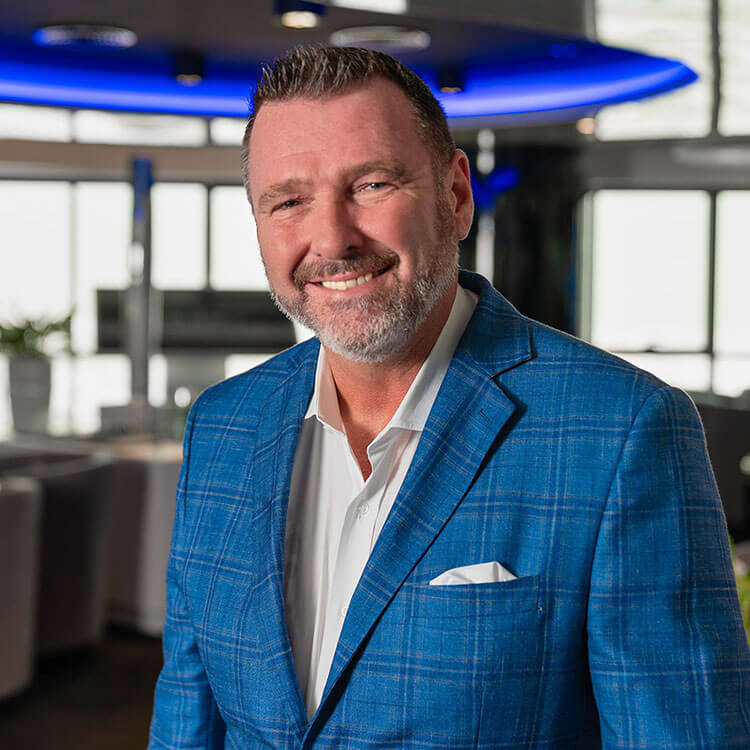 Mark Patten
Senior Vice President, Food and Beverage
An award-winning international chef and highly respected F&B operations specialist, Mark leads The First Group's fast-growing F&B division. Mark's positive nature, hardworking, hands-on approach and entrepreneurial spirit is reflected in his track record of developing highly successful, innovative F&B concepts in the UAE, Cyprus, Hong Kong, Singapore and the United Kingdom. His extensive culinary expertise combined with his vast managerial experience and operational knowledge of F&B makes him the perfect fit for leading this fast-growing division.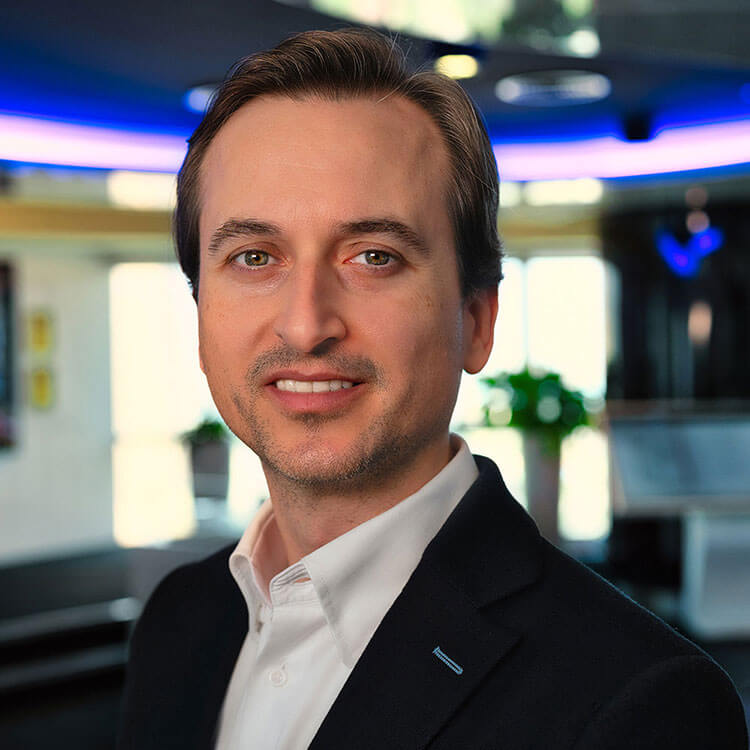 Luis Beltran
Senior Vice President, Digital Marketing
A digital marketing innovator, Luis is responsible for implementing cutting-edge digital strategies designed to boost the overall performance of The First Group's fast-growing collection of hospitality and lifestyle assets. Prior to his current role on our executive team as Senior Vice President of Digital Marketing, Luis spent eight years working with Spain's NH Hotel Group as Global Vice President of Generation & Acquisition, leading its SEO, e-commerce and analytics teams and devising advanced digital marketing strategies across the firm's portfolio of 350 hotels in 28 countries worldwide. A Spanish national, Luis holds multiple qualifications, including a Master's in Business Administration from the University of California.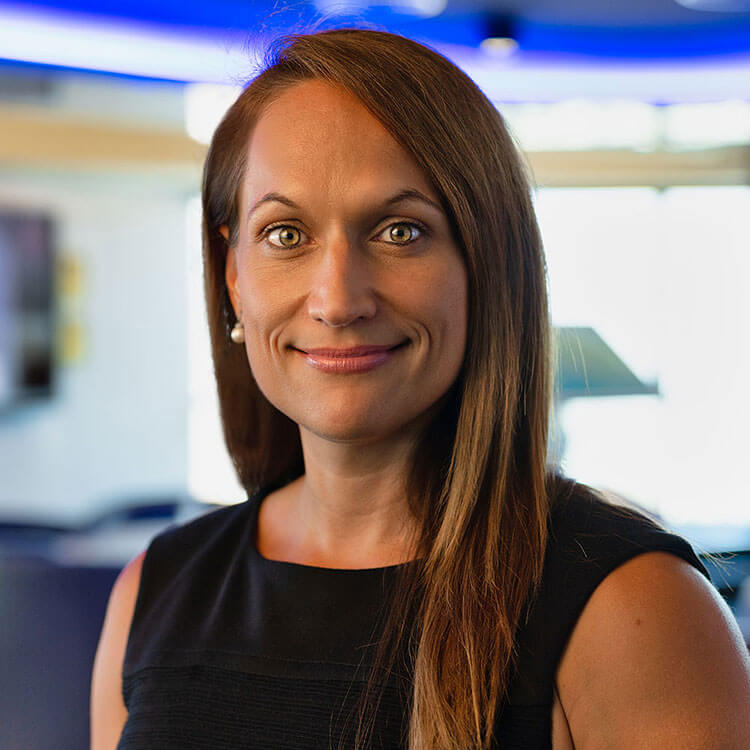 Ronel Venter
Vice President, Marketing and Communications
With more than 20 years of high-level international experience in digital transformation and marketing, Ronel has been an instrumental part of our executive team, developing The First Group's highly successful brand communications strategy. Ronel launched her career in digital marketing and web development in the UK after completing a Bachelor of Commerce degree at the University of Johannesburg in 1997. After 11 successful years working abroad, Ronel returned to her native South Africa to head up Digital Marketing and Digital Transformation at Sun International – one of the country's largest gaming and hospitality operators – where she was entrusted to lead the organisation's digital strategy during a period of significant growth for the firm. Since joining The First Group in 2020, Ronel has made a significant positive impact on the firm's digital output, with her efforts earning her The First Group Value Champion award for Communication.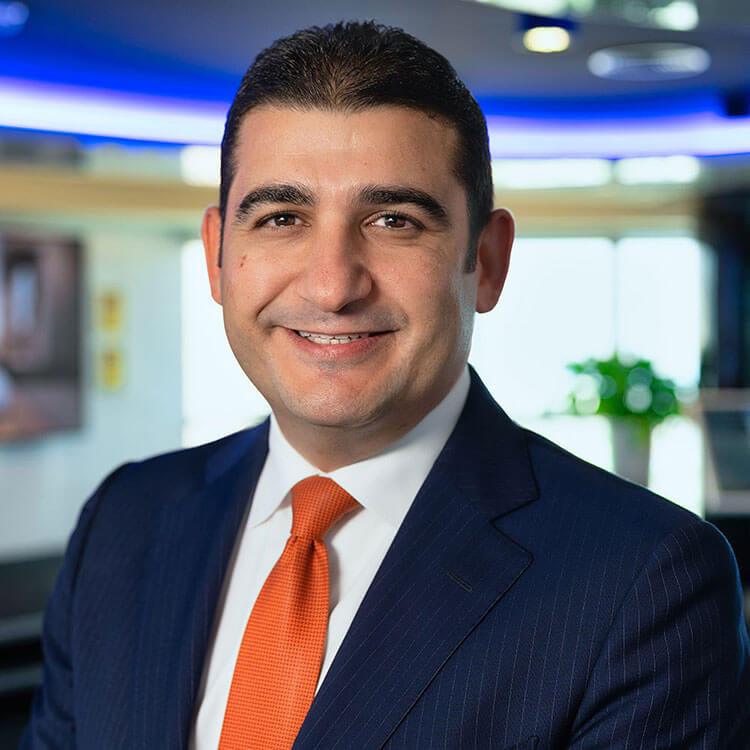 Karim Abdelhamid
Vice President, Hotel Operations
A seasoned hospitality professional with 23+ years of experience, Karim is responsible for ensuring the highest levels of operational performance and setting new service benchmarks across The First Group's hotel portfolio. Prior to joining The First Group, Karim was employed by IHG Hotels & Resorts, managing high-profile hotels in Dubai and Saudi Arabia. A graduate of Cornell University's (U.S.) prestigious Senior Hospitality Leadership Programme, Karim has worked extensively in the United States – the world's biggest hospitality market – in key roles including Director of F&B and Operations at Sofitel Philadelphia and F&B Manager at The Ritz-Carlton Central Park in New York City. Fluent in English, Spanish and Arabic, Karim also holds a B.A. in Hospitality Management from St. John's University in New York.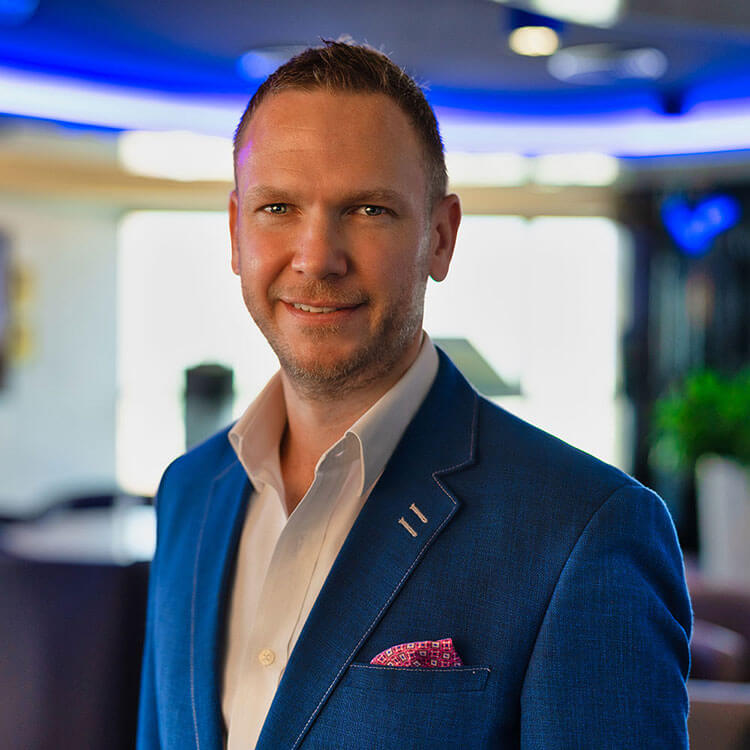 Brendan McCormack
Vice President, Food and Beverage
Brendan boasts more than two decades of experience developing cutting-edge F&B concepts for some of the world's most-respected hotel operators, including W Hotels, Le Meridien Hotels & Resorts and Ireland's Dromoland Castle. At The First Group Food & Beverage, he is shaping the long-term development of the firm's fast-growing portfolio of exciting and award-winning F&B brands, which includes the world's first MasterChef, the TV Experience restaurant, located in Millennium Place Marina Hotel in Dubai Marina.
Stephane Grassi
Vice President, Finance
Stephane Grassi is a highly skilled professional with more than 20 years' experience specialising in corporate and operational hospitality finance. At The First Group, Stephane is responsible for managing the hospitality division's finance department. His financial discipline and expertise with operational hospitality assets are contributing to the firm's controlled and profitable growth. During his career, Stephane has held senior-level roles with prestigious international organisations including KPMG, Starwood Hotels and Resorts and Kerzner International, where he was responsible for The One & Only Resorts' group finance team. Stephane holds a Degree in Business Management from Lisbon University.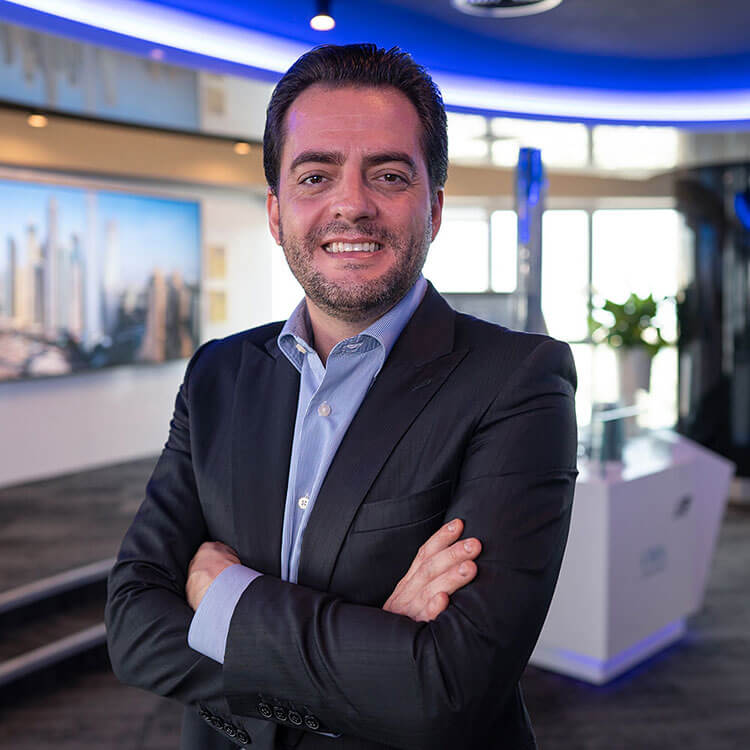 Reda Alami
Group Director, Asset Management
With almost two decades of experience specialising in hotel operations and commercial property asset management in the Middle East, Africa and the United Kingdom, Reda is ideally positioned to steer the development of The First Group's fast-growing Asset Management division. Reda's career to date has seen him successfully oversee more than 50 high-level asset management projects, including more than a dozen major hotel openings in the UAE and Saudi Arabia. An MBA graduate from the University of West London (UK), Reda also holds high-level qualifications from the prestigious Cornell University (USA) and Switzerland's Les Roches Swiss School of Hotel Management.