Dubai set to become leading medical tourism destination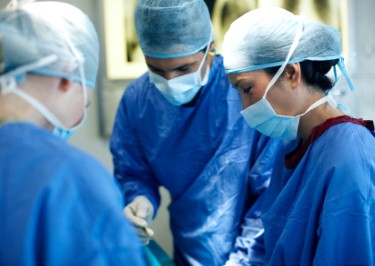 World class medical facilities and affordability of treatment, among a number of other benefits, are just a few of the reasons that medical tourism is set to become one of the biggest contributors to the visitor numbers of Dubai in the next few years, it has been claimed. 
At some hospitals in the emirate, the American Academy of Cosmetic Surgery Hospital reports as many as 27 per cent of people having cosmetic procedures are coming from outside the Middle East, indicating that Dubai is strengthening its grip as one of the leading destinations in the world for medical tourism. 
Predictions for the future show that the positives surrounding the industry should help it grow in the next few years. Eventually, it is expected that some 100,000 people will come from around the world each year to undergo medical procedures in the emirate. 
Dr Haider Al Zubaidy, chief executive officer of the Canadian Specialist Hospital, said: "Dubai is considered one of the world's best medical tourism hubs and attracts tourists from across the globe to avail the best health care facilities. In terms of infrastructure, connectivity and qualified personnel Dubai is well-positioned to attract a major share of the healthcare tourism traffic."
He added that in recent years, Dubai has brought about a real focus on safety and quality for patients, as well as facilitating hospitals to be able to compete with the very best in the world in terms of delivering a real top-quality service. All of this can only help to promote the medical tourism market in Dubai for years to come.